If you love cooking, you also love melty and cheese food, especially fresh cheese. Here are the range of versatile fresh cheeses that all have some basic characteristics but each of them has its own special taste.
1. Fresh Mozzarella Cheese
Fresh Mozzarella cheese is the most popular cheese for pizza and also a melty dish topped. Mozzarella cheese is a curd cheese originating from Italy. It is often made from milk of water buffaloes or cow milk (Fiordilatte). Fresh mozzarella is moist, milky and sliceable. This is an ideal ingredient of pizza as well as salad. When being heated, mozzarella comes into a sticky stringy texture. Because of its moisture. This cheese is best served promptly after it is made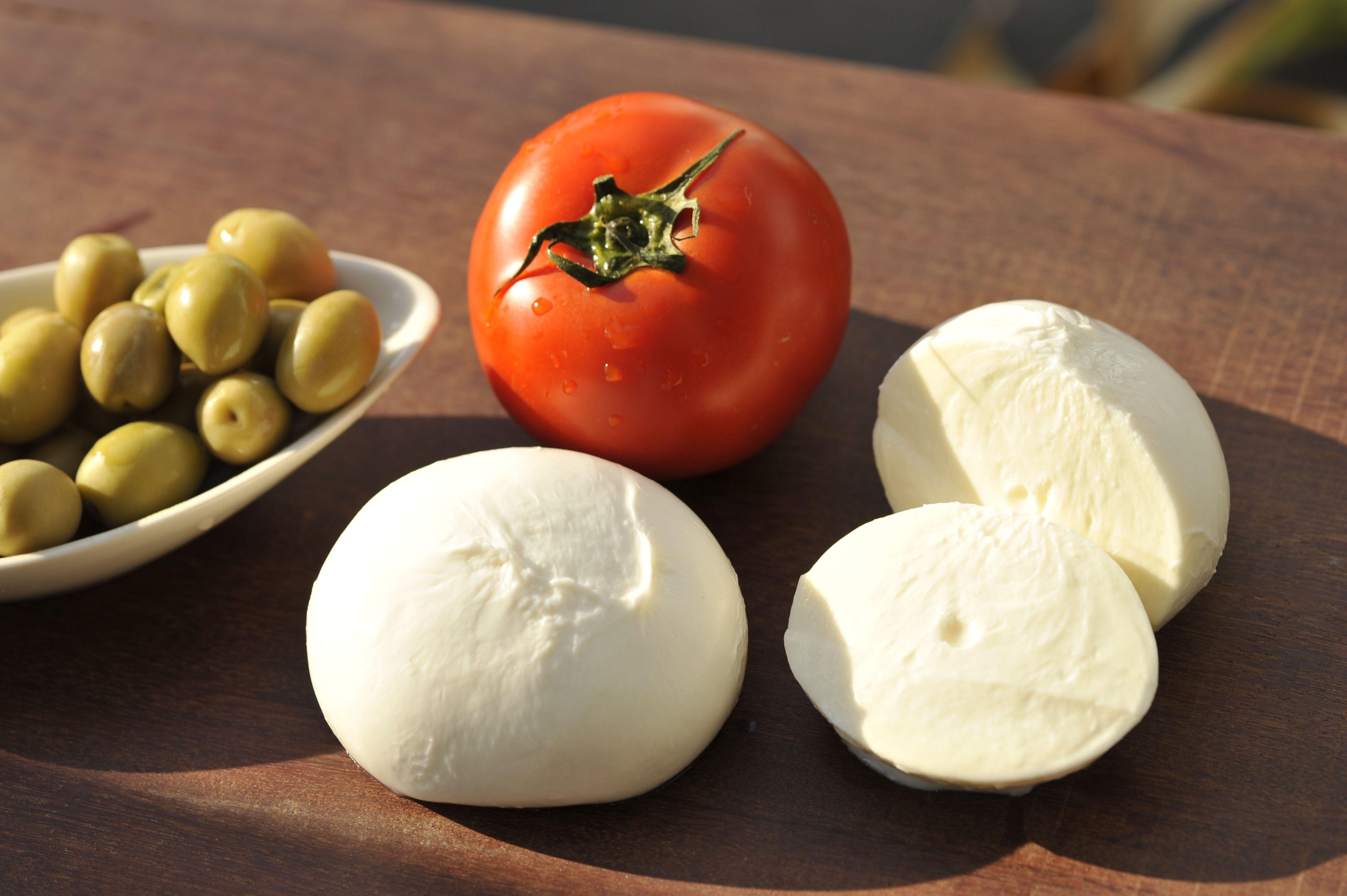 Credits: StudioDAG.vn
2. Fresh Ricotta Cheese
If you want to find a low-fat cheese or a cheese with a great source of nutrients. Don't miss Ricotta cheese.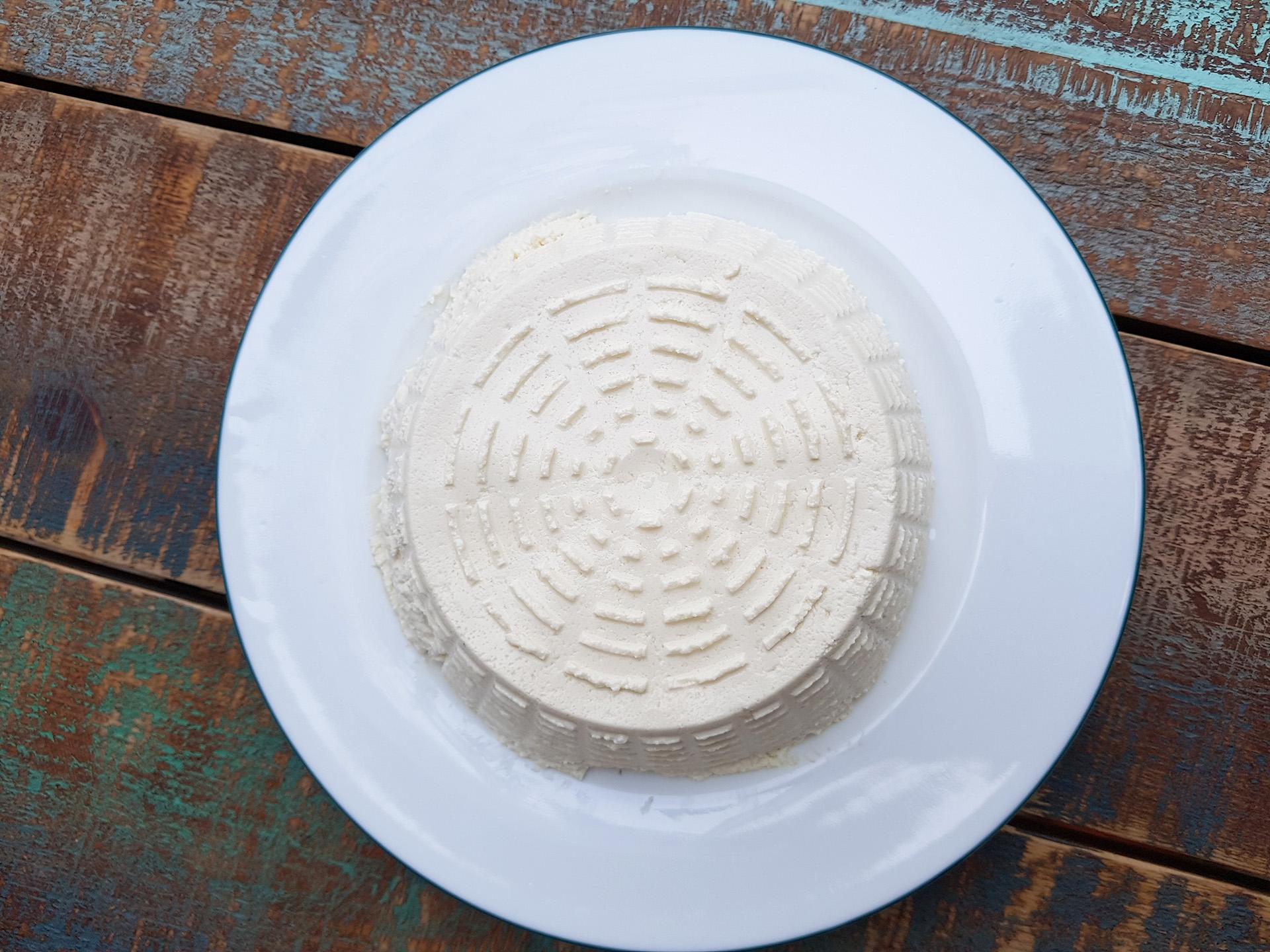 Credits: StudioDAG.vn
Ricotta is a creamy cheese originating from Italy. It is made from the whey draining after making mozzarella cheese. Ricotta is white, soft and has a slightly sweet flavor that comes from the fresh milk. Ricotta marries beautifully with Italian desserts, cheesecake and cookies. It also pairs well with pasta and pizza. Delicious as it is, ricotta is an essential part of any Western lady's diet as it's also rich of Vitamin A, Vitamin B12, Protein, Calcium and especially, ricotta is naturally low fat.
3. Mascarpone
Mascarpone is an Italian cream cheese with a rich, soft and creamy texture. This is an ideal cheese for bakers. Mascarpone is widely used for desserts, especially in the famous Italian tiramisu cake.
Mascarpone is milky-ivory in color, exceptionally smooth, and easily spreadable fresh cream cheese produced by heat-acid coagulation of cream. The flavor is milky and slightly sweet. You can add mascarpone to both sweet and savory dishes. Especially, there are no additives, preservatives and chemicals added.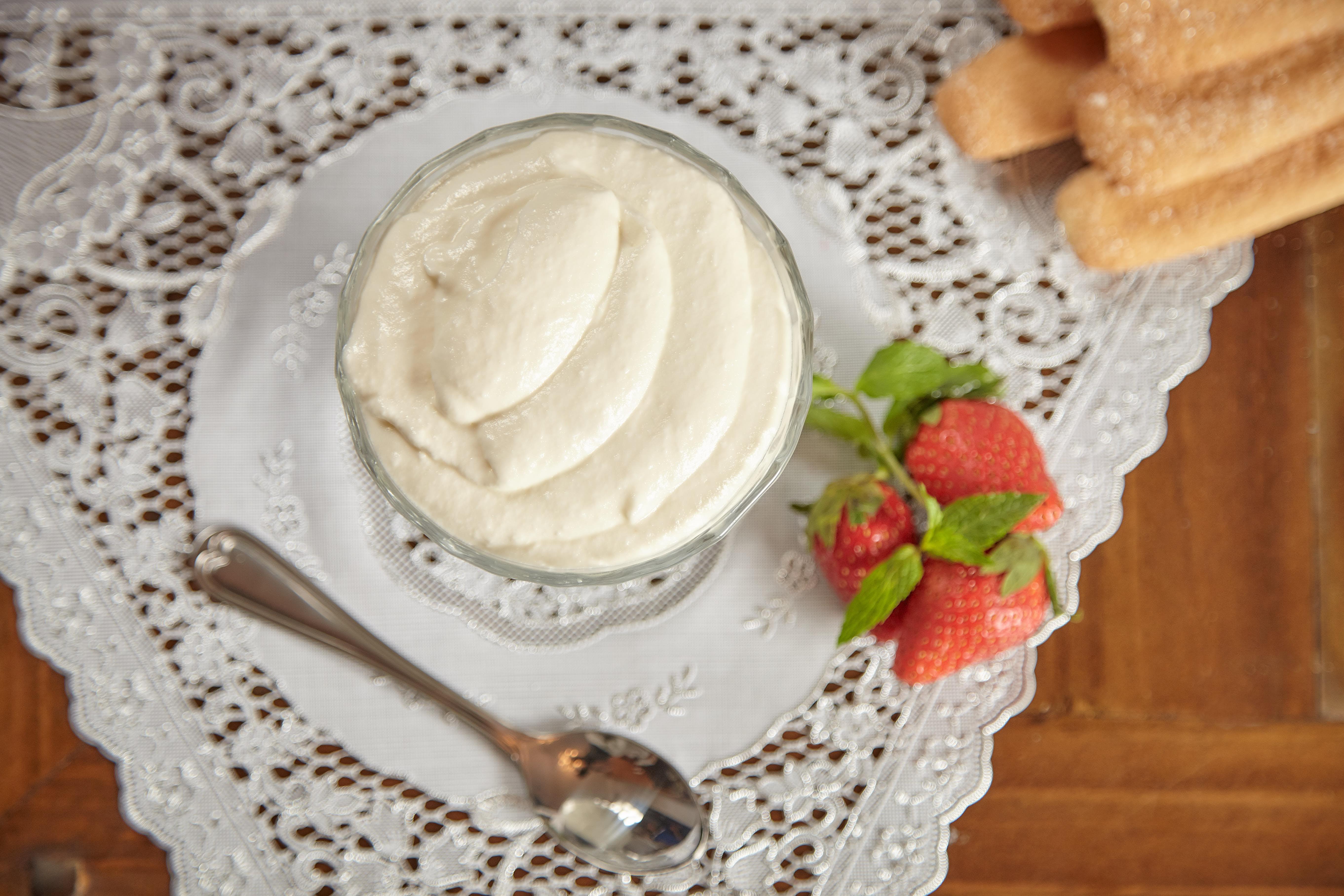 Credits: StudioDAG.vn
4. Burrata Cheese
A queen of italian cheese, our Burrata is made of fresh mozzarella and cream. It is a very special type of cheese. In Italian language, burrata stands for "buttered", as its buttered texture and creamy, milky flavor can captivate any cheese lovers. Burrata's outer shell looks like the most exquisite mozzarella bag while the inside is filled with cream and mozzarella mixture. When you cut the shell where the pouch has been sealed, The creamy oozes out, giving the dishes an attractive flavor. Burrata is usually used with crustaceans, rockets, chicken breast, avocado, mushroom, tuna,…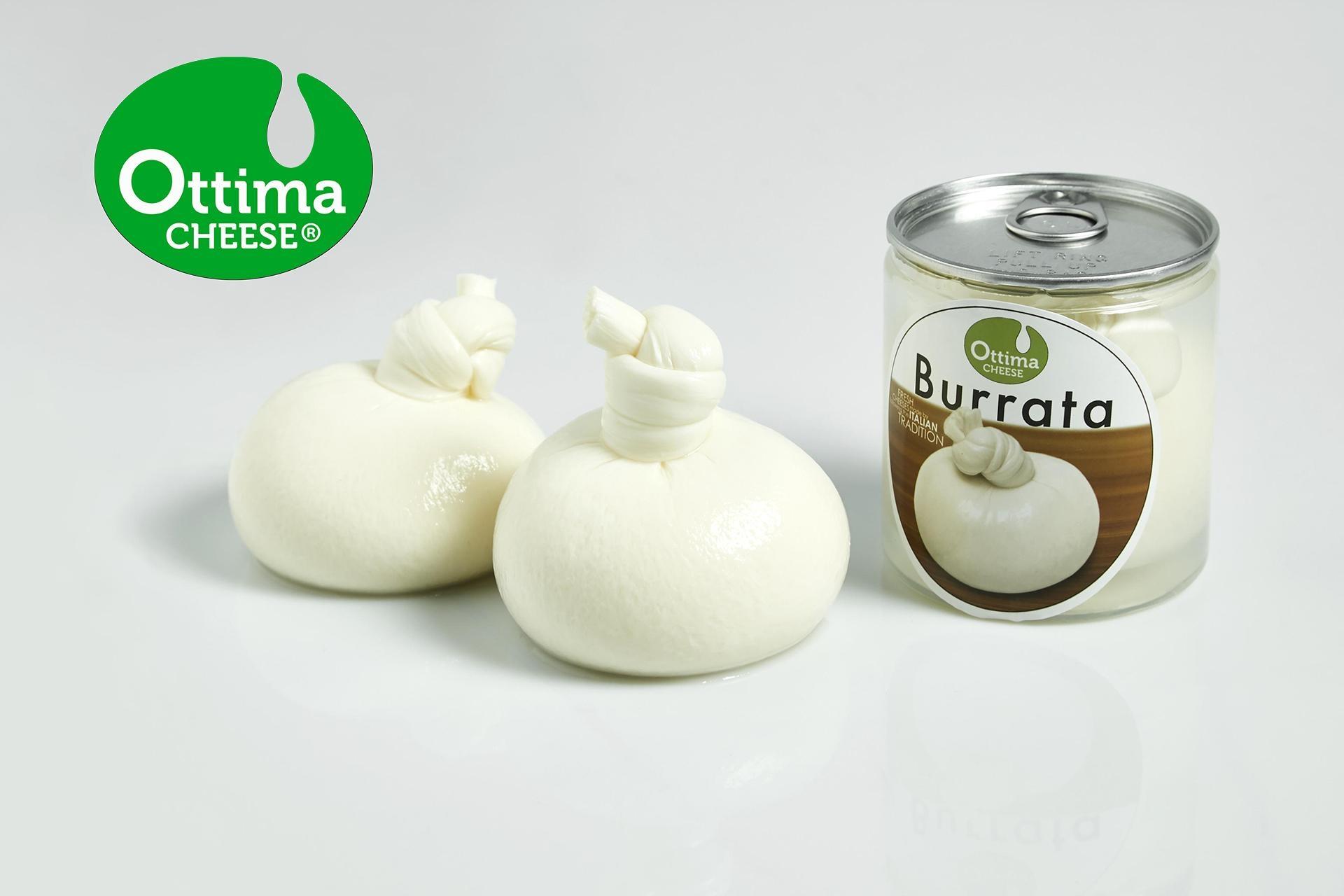 Credits: StudioDAG.vn
5. Feta cheese
Feta cheese is soft and crumbly brined cheese originated from Greece. Feta cheese is traditionally made with sheep's milk or a combination of sheep's milk and goat's milk, It's flavor is tangy and sharp. Feta is cured in a salty brine with an extremely low calories.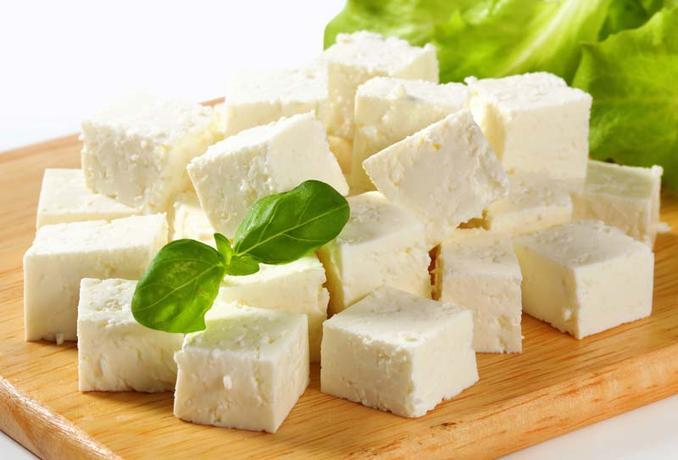 Credits: cnd.shopify.com
Feta cheese contains so many nutrients the same with fresh milk. Feta cheese is a good source of calcium, phosphorus and protein, all of which have been proven to promote bone health.
Ottima Cheese Team