View Products
Wine and cheese pairing is a "must know" for many foodies. Chefs, sommeliers and cheese experts are searching and studying the flavors that we can have from the extremely high number of wines and cheese available, now also in Vietnam.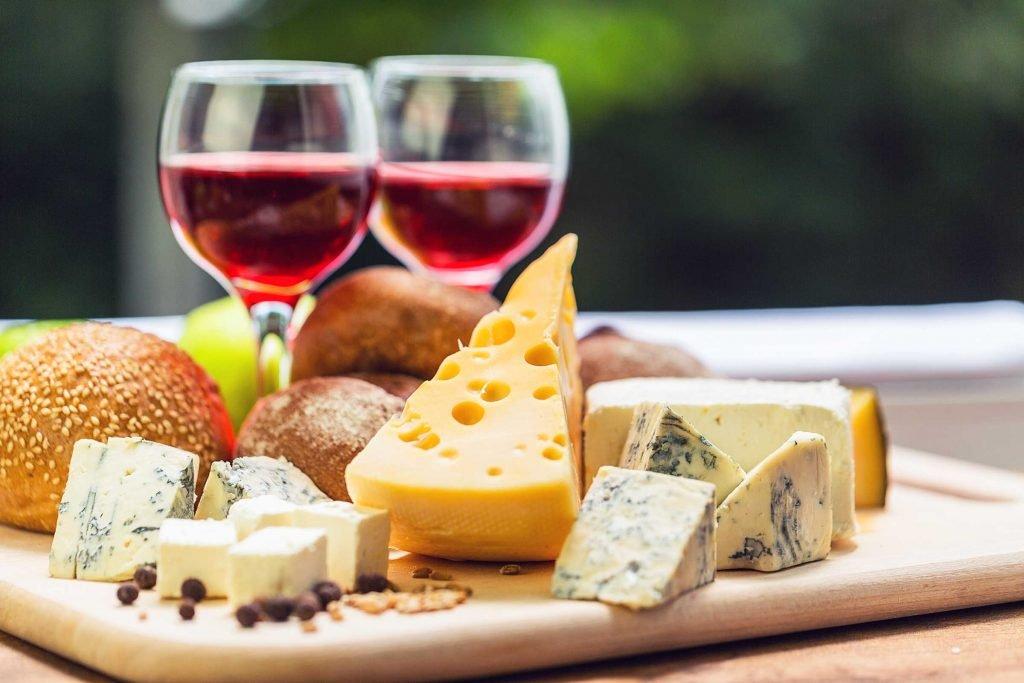 Cre: rd.com
What is different, in our case, is that we want to explore, in this article written by the certified Sommelier and professional Food Advisor / Taster Christian Fabrizio, from Italy, active in this field since more than 25 years.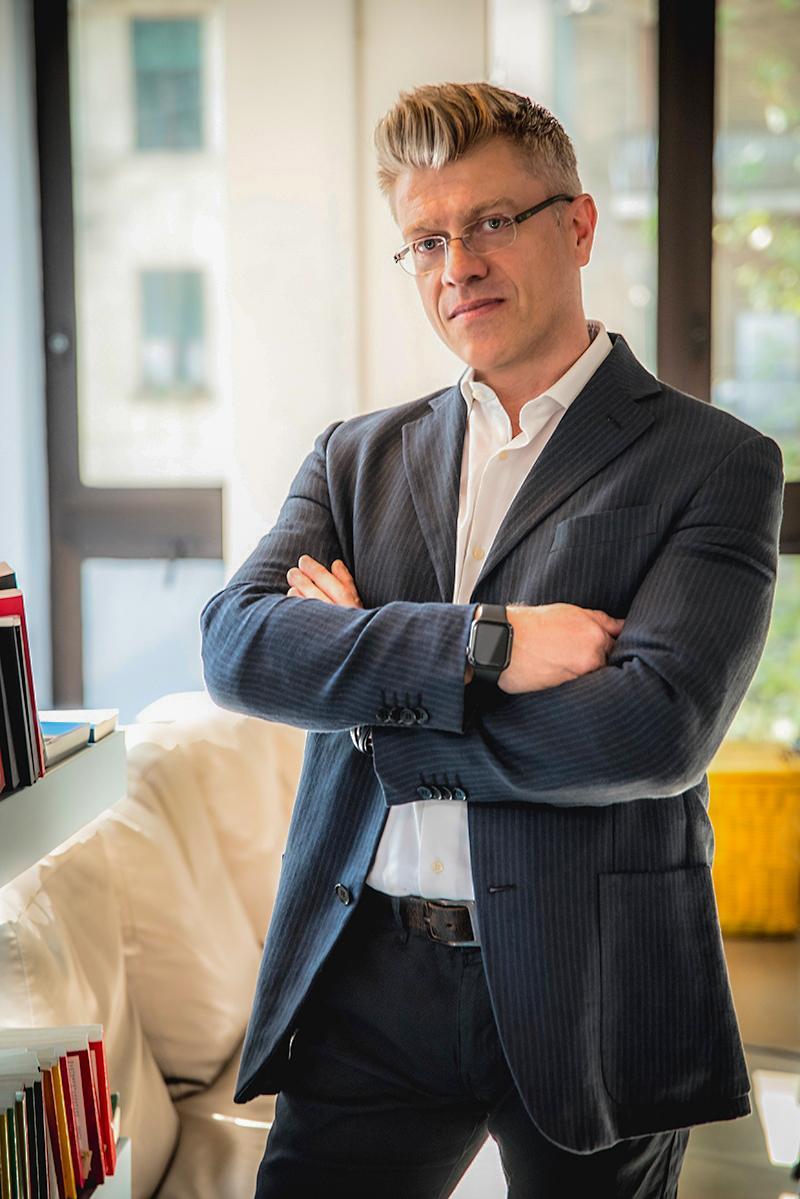 Sommelier and professional Food Advisor: Christian Fabrizio
My experience with pasta filata cheese is that the pairings are rather infrequent, because the seasonings of the fresh cheeses are very minimal and it is difficult to suggest significant red wines.
So, in a nutshell, I would say to you:
- Ricotta: considering that ricotta is obtained from coagulated albumine and technically is not always considered "cheese", the wines must always be white, light and delicate with low alcohol content;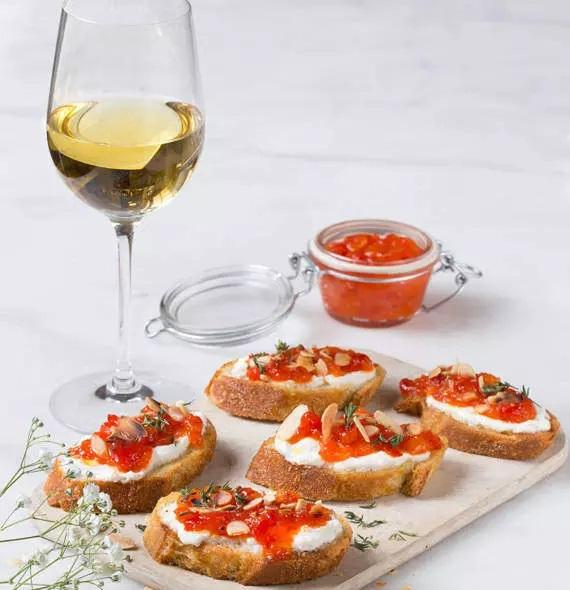 Cre: bordeaux.com
- Mozzarella Fior di Latte, Bocconcini, Trecce etc: still, young, aromatic and fragrant white wines (let's say that all are fine, but especially Sauvignon blanc, Verdicchio, Vermentino or Falanghina);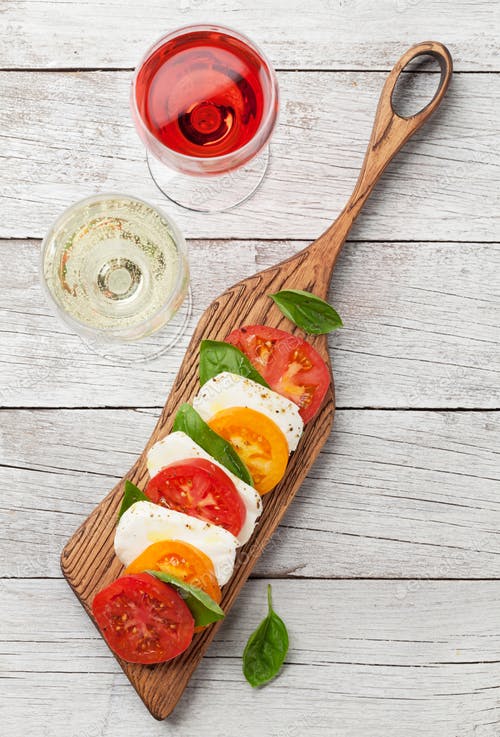 Cre: Envatoelements
- Burrata, stracciatella: dry sparkling white wines, capable with their acidity of cleaning the mouth from the strong fat component of the cream (Cava, Cremant, classic methods in general, including Champagne);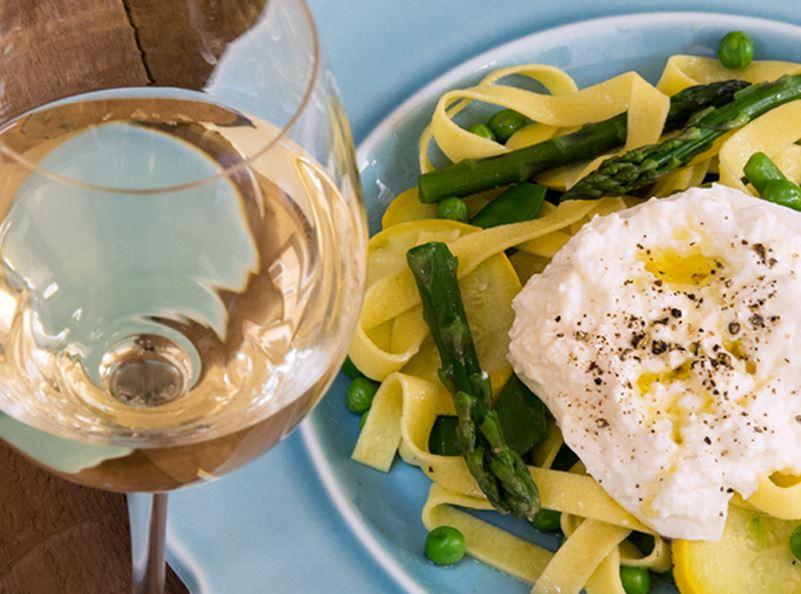 Cre: Cravelocal
- Scamorza: here you can offer full-bodied whites, perhaps aged in small wood (barriques), or, on the more seasoned or smoked ones, some young and tasty reds, but not too full-bodied;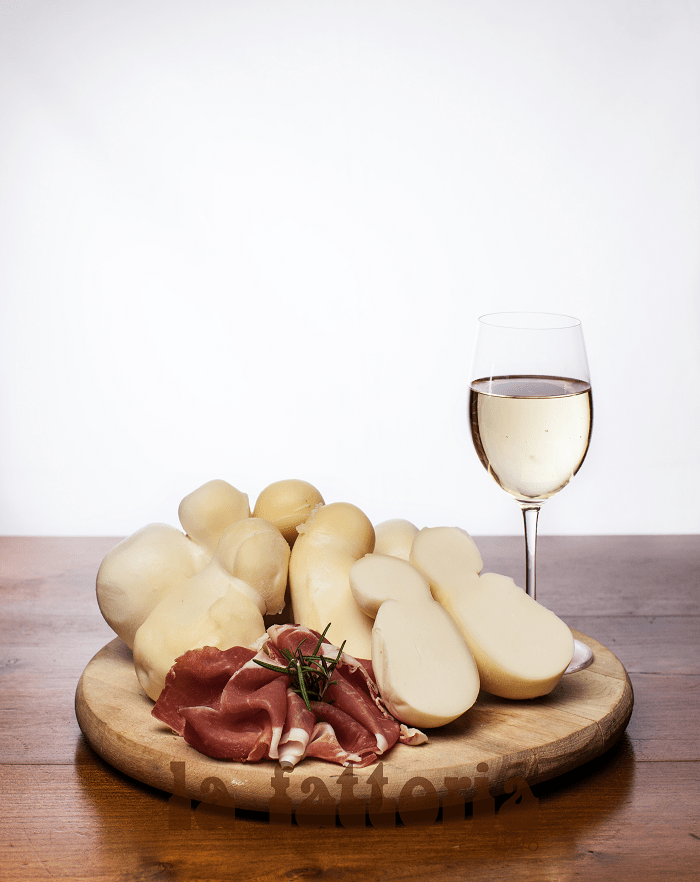 Cre: La Fattoria
- Mascarpone: considering that eating it alone is a symptom of mental imbalance, I would not ask myself the problem. The combination of the recipes in which you use it therefore depends on the dish you add it to.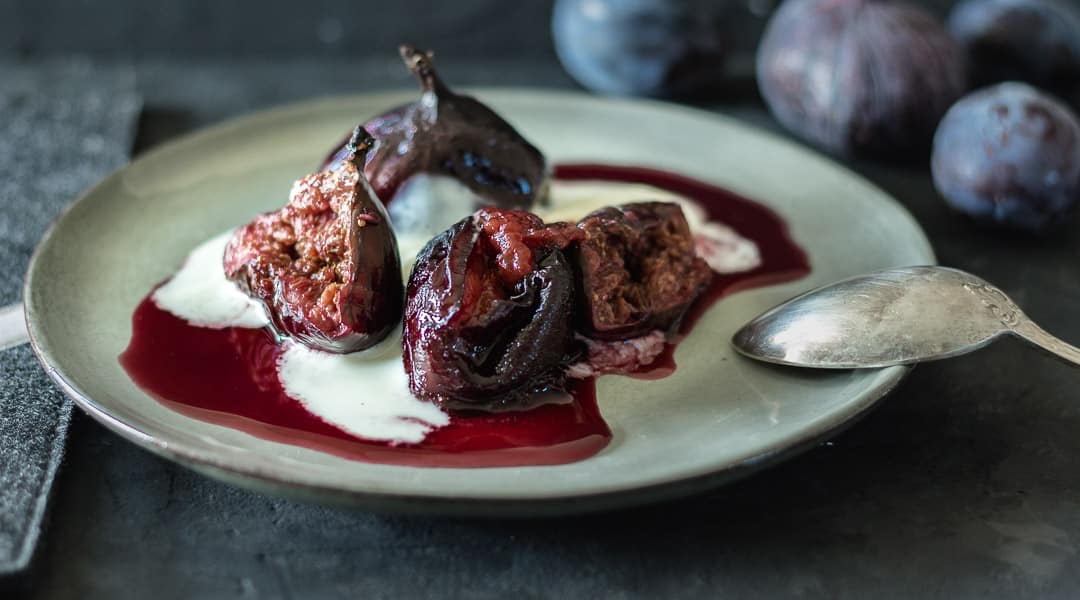 Cre: lounge20
Here a separate speech should be made for Prosecco, which however deserves attention for its enormous diffusion.
Prosecco usually has the words "Extra Dry" on the label, which - despite the name - indicates a less dry, or sweeter, wine than a Brut.
This makes it a wine unsuitable for pairing with cheese, but if we have to be a little commercial, in my opinion you can close your eyes and pretend it is fine.
Being a bit sweet, I think the pairing there is very popular, so don't worry too much ...
The need for acid wines stems from the fact that the fatty tendency of cheese can be counteracted by two elements present in wine: acidity and tannin.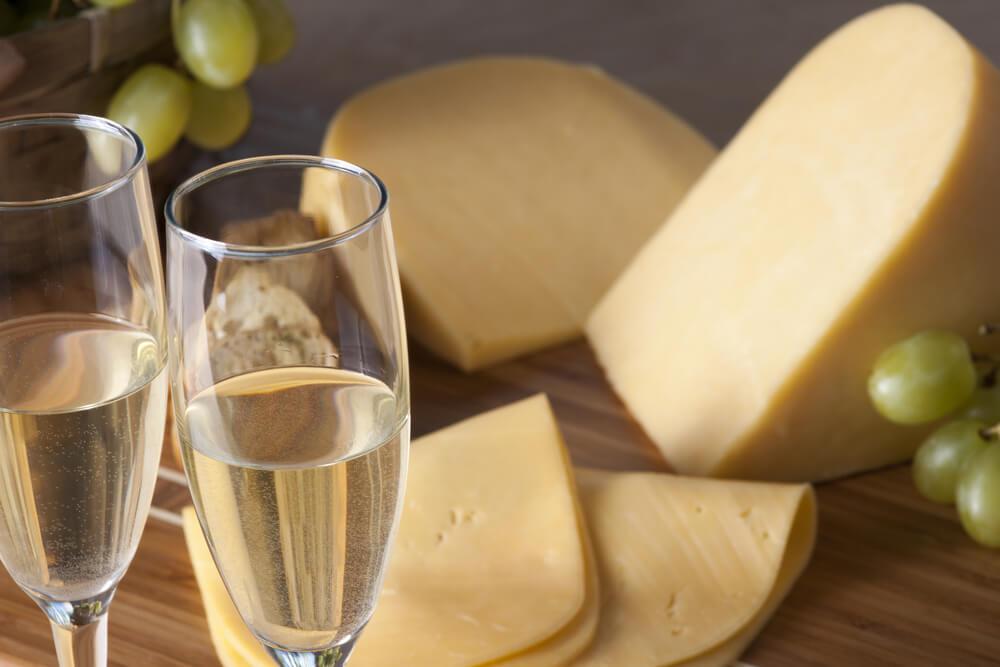 Cre: zoninprosecco.com
Generally the acidity is more marked in white wines, while tannins are present only in red wines.
The reason why red wine does not go well with mozzarella is that on the aromatic level it prevails the delicate aromas of the pasta filata (and especially the quality of Ottima Cheese, very mild and delicate), so it makes it "disappear".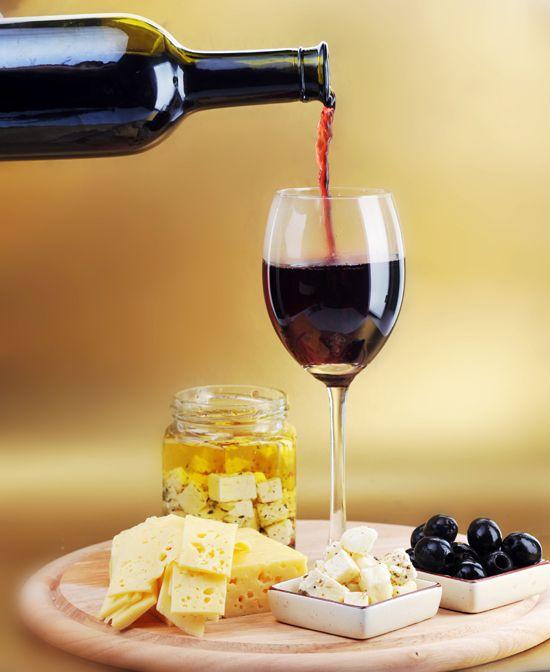 Cre: POPSUGAR
In fact, the red wines are better when paired with aged cheeses, often with hard or pressed pasta, which in themselves have a more intense aromatic persistence and capable of supporting that of the reds, especially if structured and / or aged.
Christian Fabrizio, 2020
View Products