View Products
Where can you find the best of Italian fresh cheese in Saigon? This city, this year, right now in Ho Chi Minh City one young and ambitious company is bringing long-beloved Italian tastes to foodies everywhere in Saigon. That firm is Ottima Cheese—the brainchild of Andrea and Thuy, producing and selling fresh artisanal Italian cheese made from locally sourced ingredients, using quality local produce to follow the time-honored culinary traditions of Italy.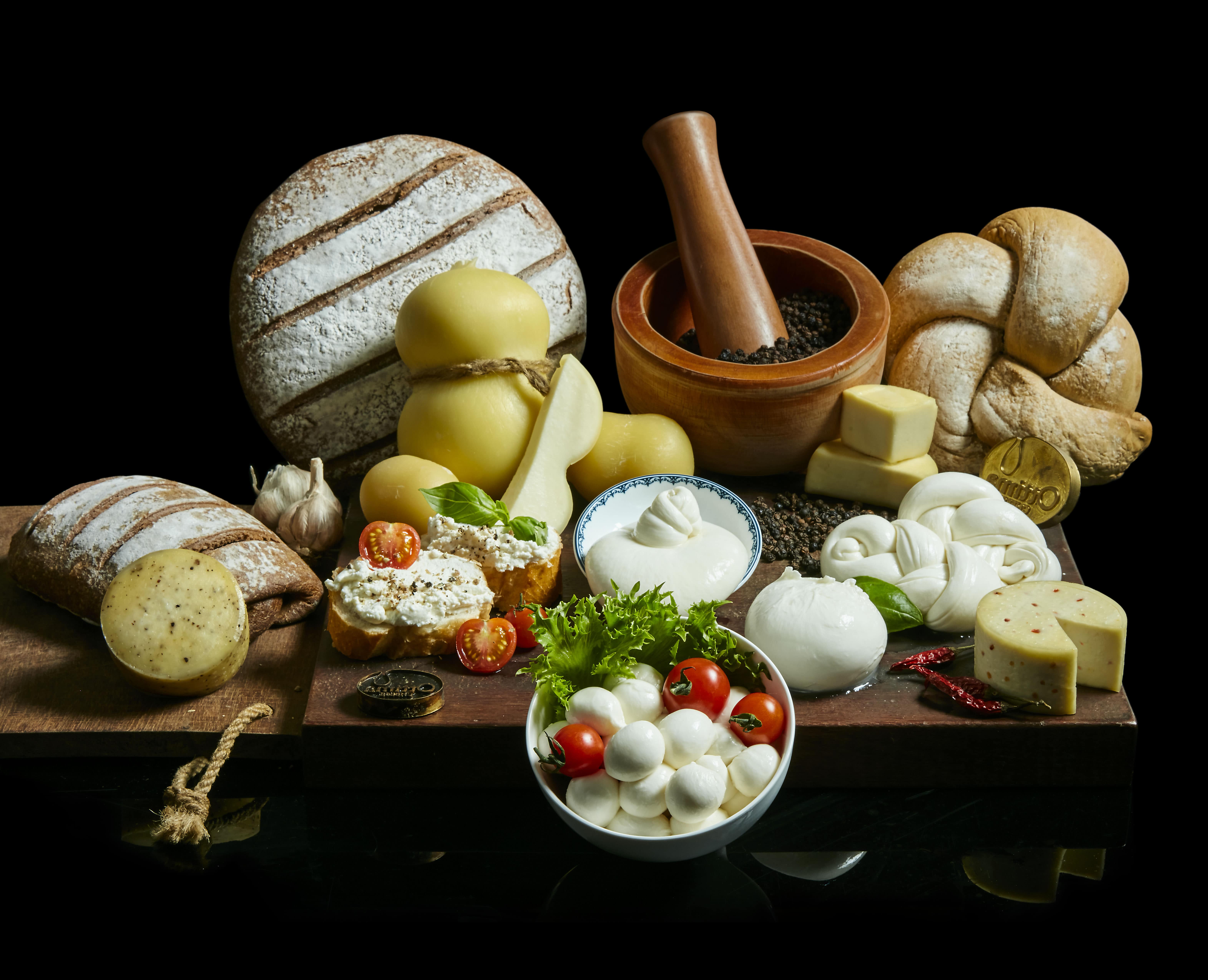 Credits: StudioDAG.vn
"There are no shortcuts to quality," states Andrea, Ottima Cheese 's brand owner.
Andrea's philosophy is reflected in the very name of the company itself. Founded in 2014 under the Italian moniker "Ottima"—which translates as "great" in English—Ottima Cheese is carrying out its mission to share only the best quality fresh cheese in the local Vietnamese market. It's for this reason that the young company is especially committed to maintaining a high standard of excellence in its product.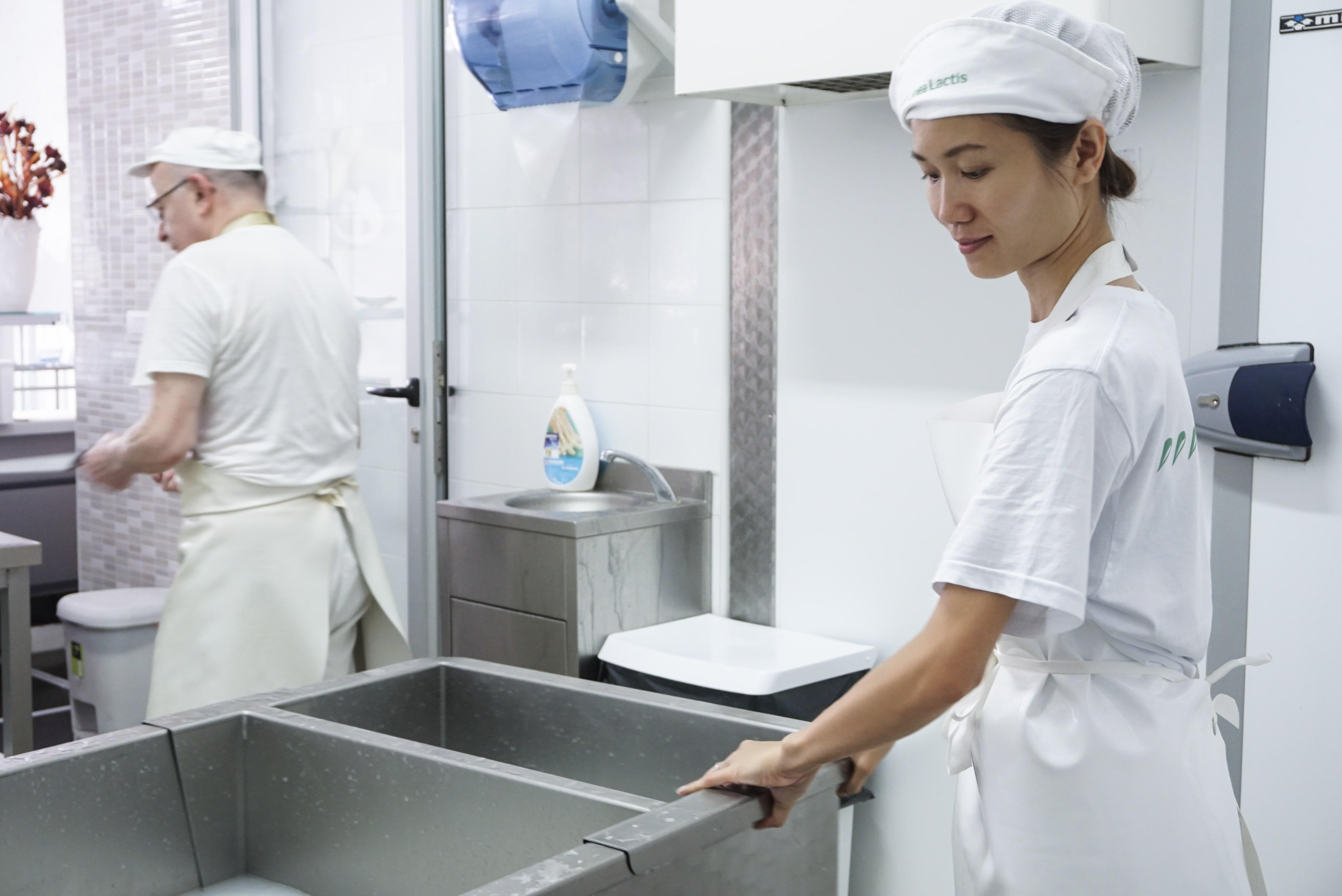 Credits: StudioDAG.vn
Beyond its artisanal production methods, which are derived from centuries of cheesemaking traditions in Italy, is its strictly enforced closed-loop ingredient supply line. The milk that makes Ottima Cheese comes every morning from a stringently maintained local Vietnamese farm to ensure that it is fresh and free from chemicals or hormones—as well as guaranteeing that the cows producing the milk are healthy and well taken care of. Then, in accordance with the traditional Italian method, this milk—which has to have been harvested that very morning—is lovingly processed into cheese under expert hands. In this way, the freshness and quality of the milk are preserved as nutritional elements of the end products.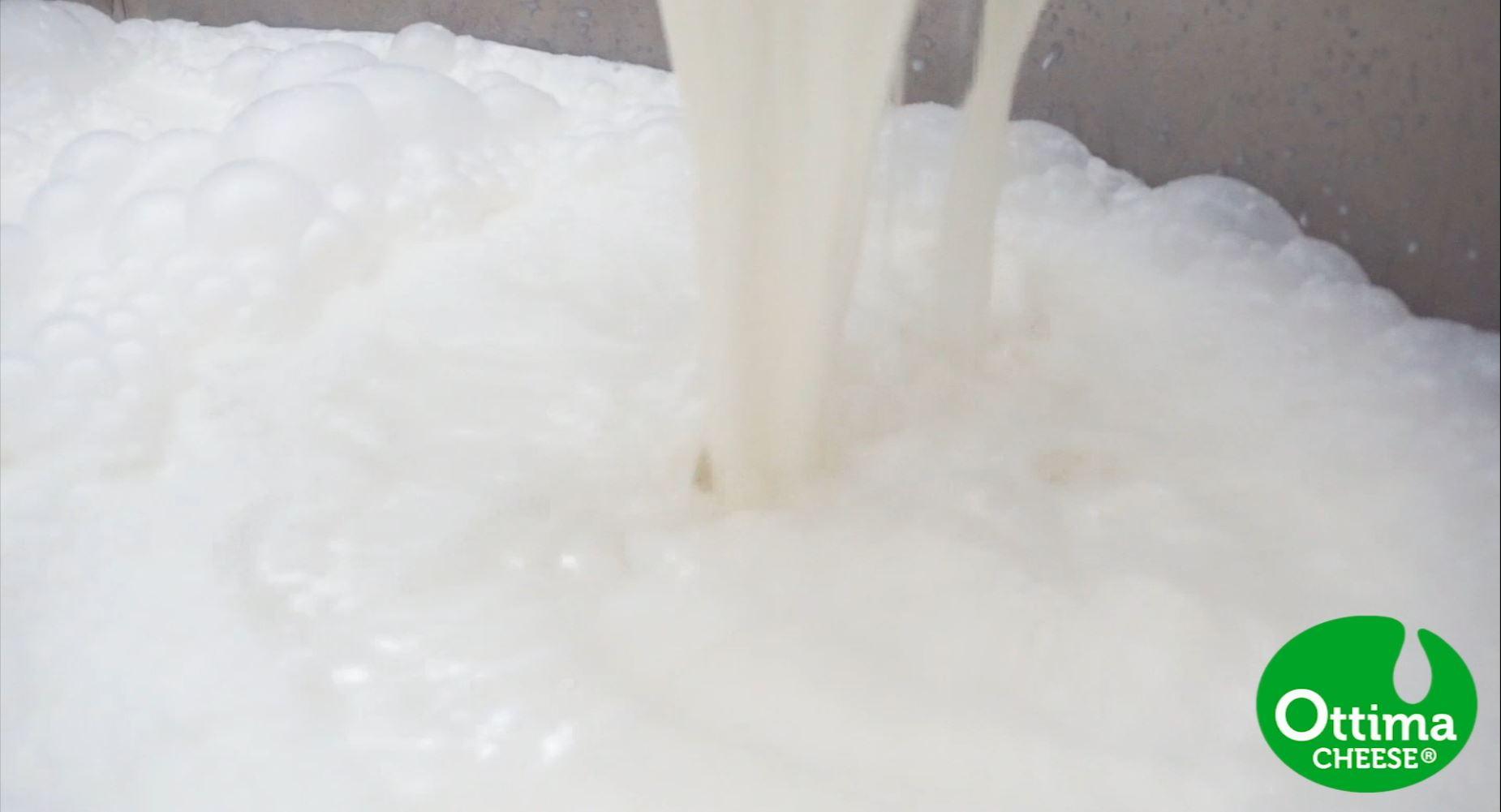 Credits: StudioDAG.vn
"That is the very definition of fresh cheese" says Andrea. Locally sourced milk of the highest quality and freshness, with the resulting cheese made on that very day with absolutely no additives or preservatives included. While this standard may seem simple, it is somehow a difficult benchmark to maintain in this day and age of mass-produced factory comestibles and chemically-laden plastic-wrapped end products. In contrast to these artificial food preparation techniques, Ottima Cheese stands out as a throwback to another time when fresh cheese was a healthy condiment made entirely by hand.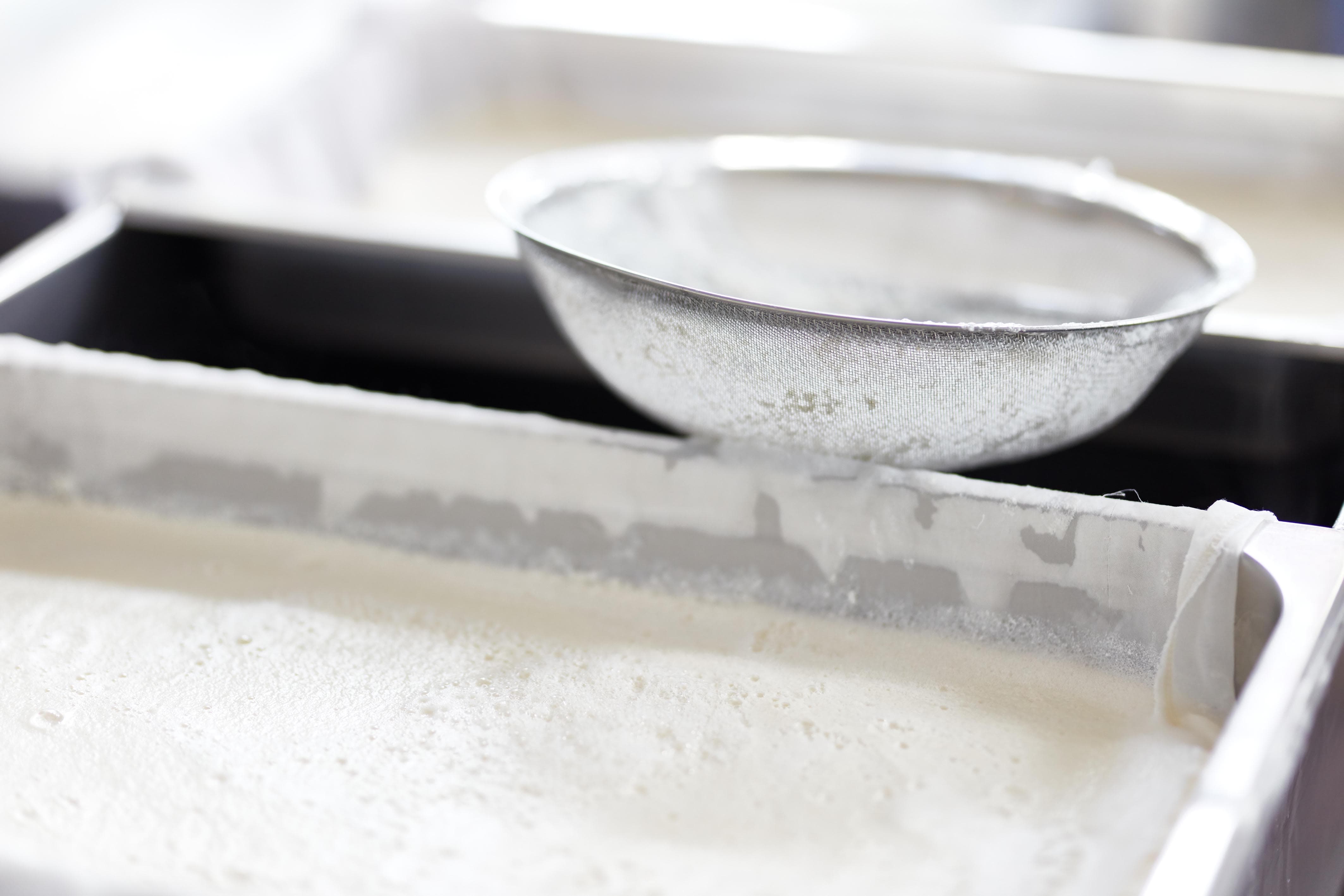 Credits: StudioDAG.vn
Ottima Cheese offers a wide range of cheeses for enthusiasts and fans to sample. From the familiar and hugely popular mozzarella—moist and milky and the perfect choice of those who have only just started cooking and tasting cheese—to golden smoked scamorza, mozzarella's more elegant elder cousin and a trusted choice for more experienced cheese lovers (not to mention a cheese that goes down particularly well with beer!) Ottima Cheese's cheeses are a delight to the taste buds and a testament to the true potential of fresh food produced in Vietnam.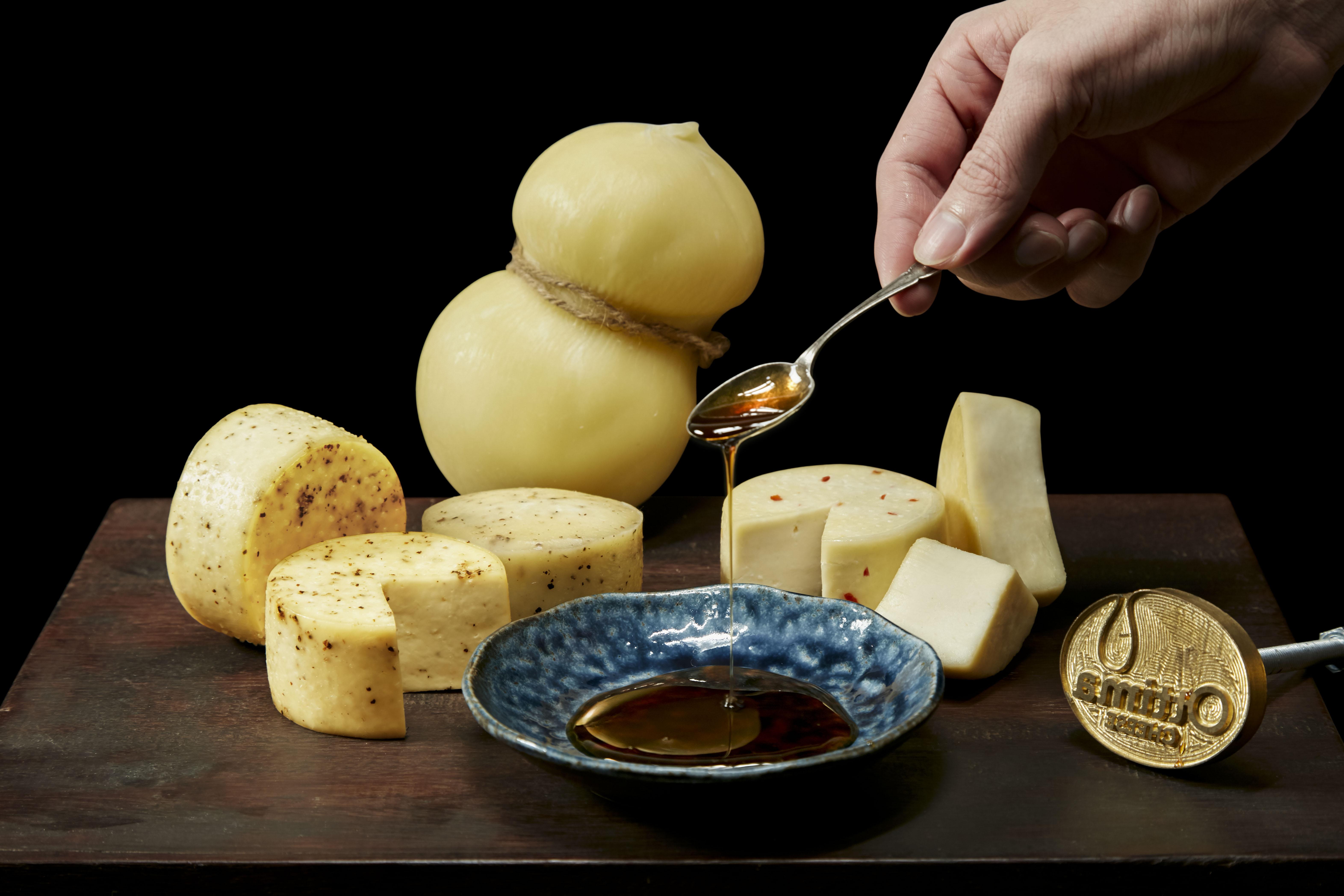 Credits: StudioDAG.vn
Ladies may also appreciate a bite of low-fat yet especially nutritious ricotta cheese, which is slightly sweet (because the taste of milk is naturally slightly sweet) and often used in various Italian desserts. Many fans of this mild cheese use it as a ravioli filling, mixed in with a little spinach, or otherwise add it to salad or pizza. Blocks of cherry-sized bocconcini and braids of treccia will prove hugely popular at parties, buffets, and with snack-loving children. For the uninitiated home chefs, Ottima Cheese also offers a library of easy to make cheese dishes on the firm's website, which can be searched by cheese type for the convenience of budding chefs and gourmands.
Ottima Cheese is currently retailing and supplying cheese to a wide range of five-star hotels and resorts in Vietnam, such as Park Hyatt, Pullman, Salinda, Chen Sea, and so on. The firm has received numerous compliments from clients who love and trust in Ottima Cheese's commitment to optimal culinary experiences. Ottima Cheese is also popularly sold in BigC, Deli Market, and An Nam Gourmet, among others, and it has recently established a delivery service around the city.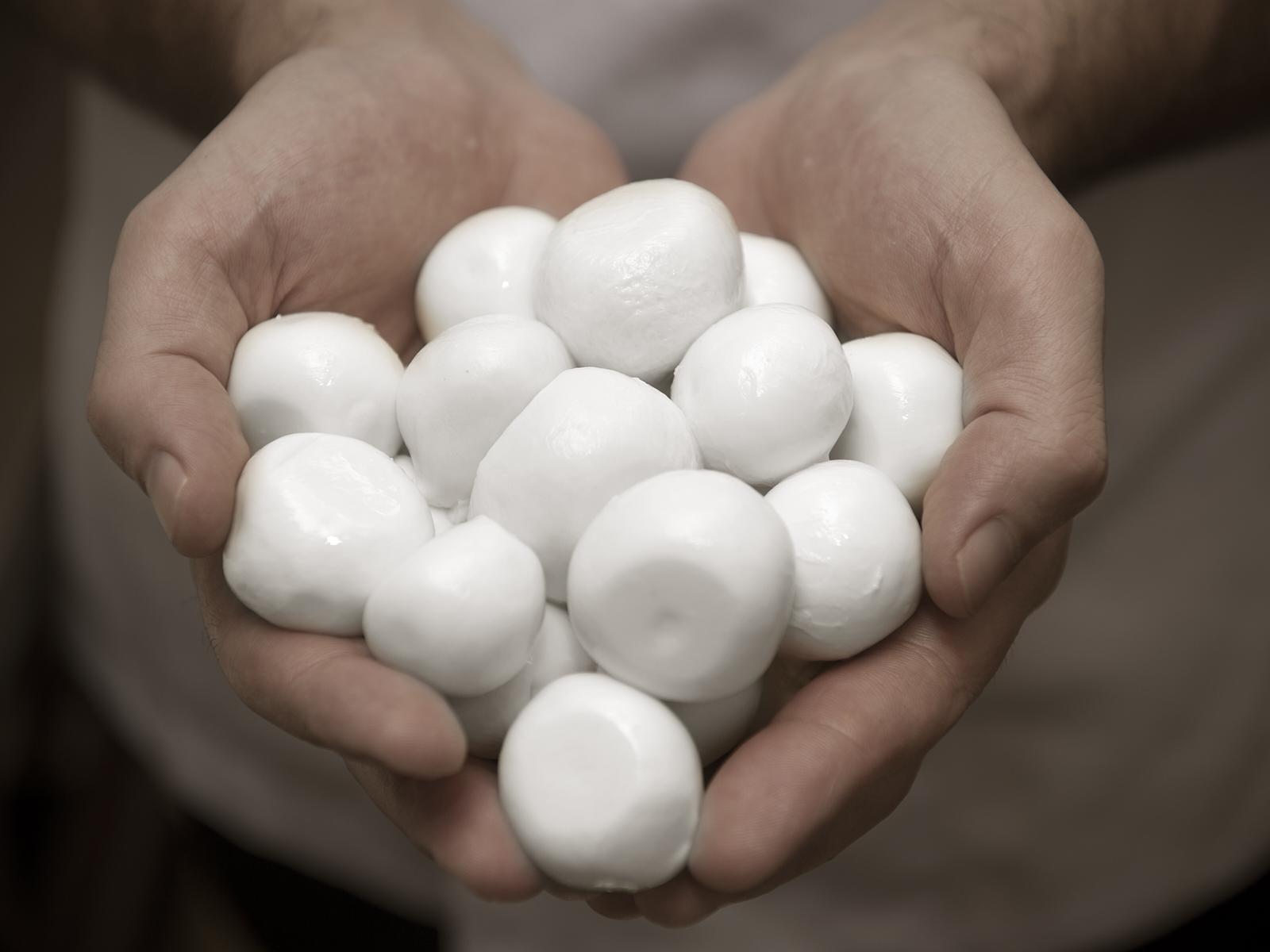 Credits: StudioDAG.vn
Ottima Cheese not only sells cheese, its founders promise—it also sells happiness. So the next time you wonder where you might buy some fresh Italian cheese in Ho Chi Minh City, you know where to find your Ottima Cheese.
Ottima Cheese Team
View Products