View Products
Ottima Cheese and its finest local fresh cheese in Vietnam
First Memories of Cheese
Cheese is a relatively new phenomenon in Vietnam, and fresh cheese especially so. What do local people really think about cheese?
Many Vietnamese people wouldn't even know the fresh cheese definition or where to buy fresh cheese in Vietnam. But what do Vietnamese people really think about fresh cheese brands and about cheese in general? Are they interested in making fresh cheese at home or experimenting with cheese as a new ingredient in local dishes? We spoke with a local Vietnamese family to find out.
1. What are your first memories of cheese?
My first memory of cheese is when people take a picture and they ask me to say cheese! I think when I was a kid, there was no cheese for me, because we were so poor. But when I grew up, after 18 years old, then I started to know about it. The first cheese I remember was Con Bo Cuoi. My earliest memories of eating cheese with food is probably having it on pizza.
2. What did you know about cheese back then, and how it was made?
Of course I knew it was made with milk. Usually cow's milk, also there are cheeses made with goat's milk.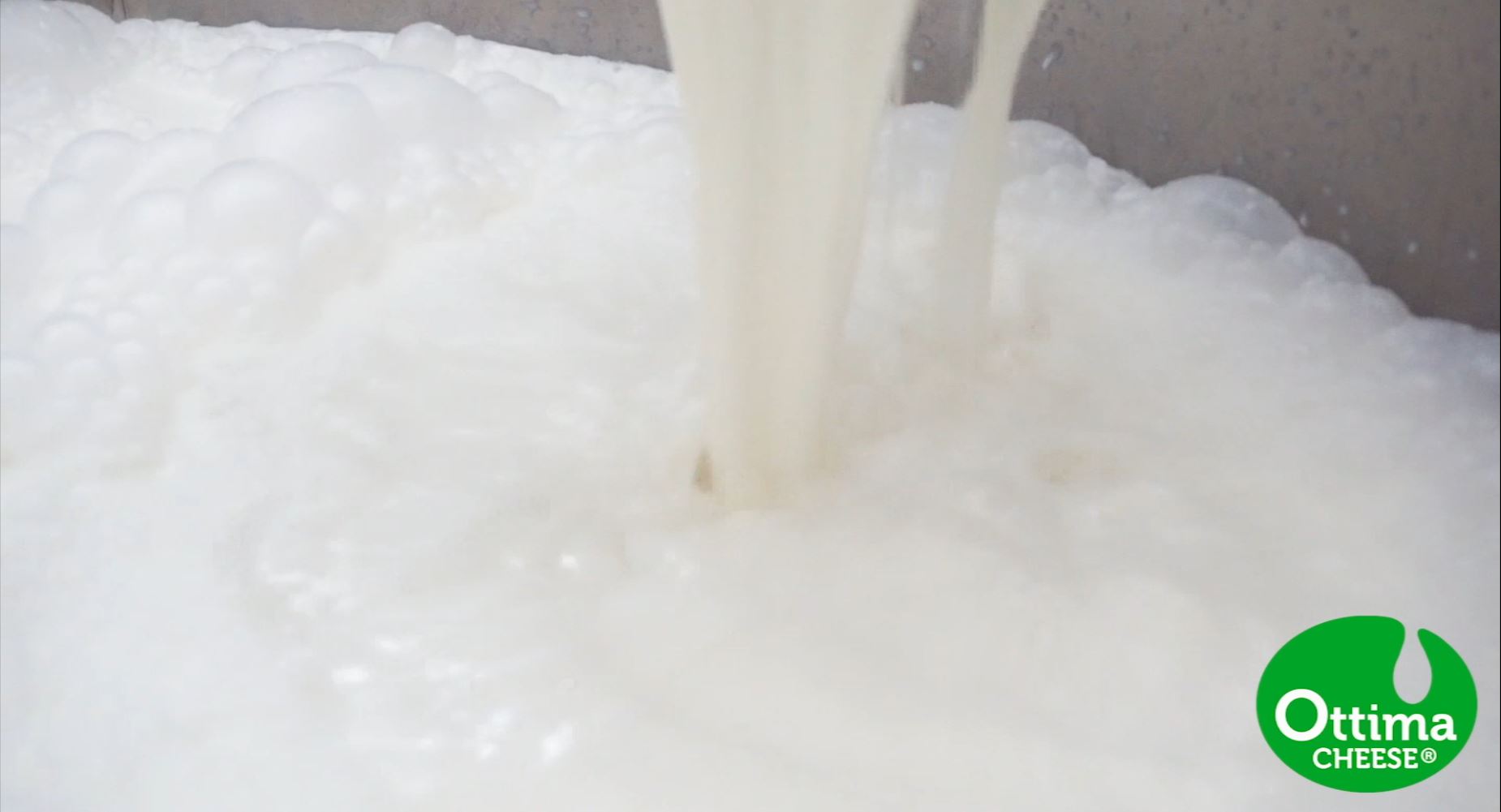 Credits: Studio DAG
3. What kind of cheese do you like to eat now?
Sometimes we like to eat cheese when we have wine or beer. Normally we have some smoked Russian cheese with beer, and some parmesan when we drink wine—that's very good with wine.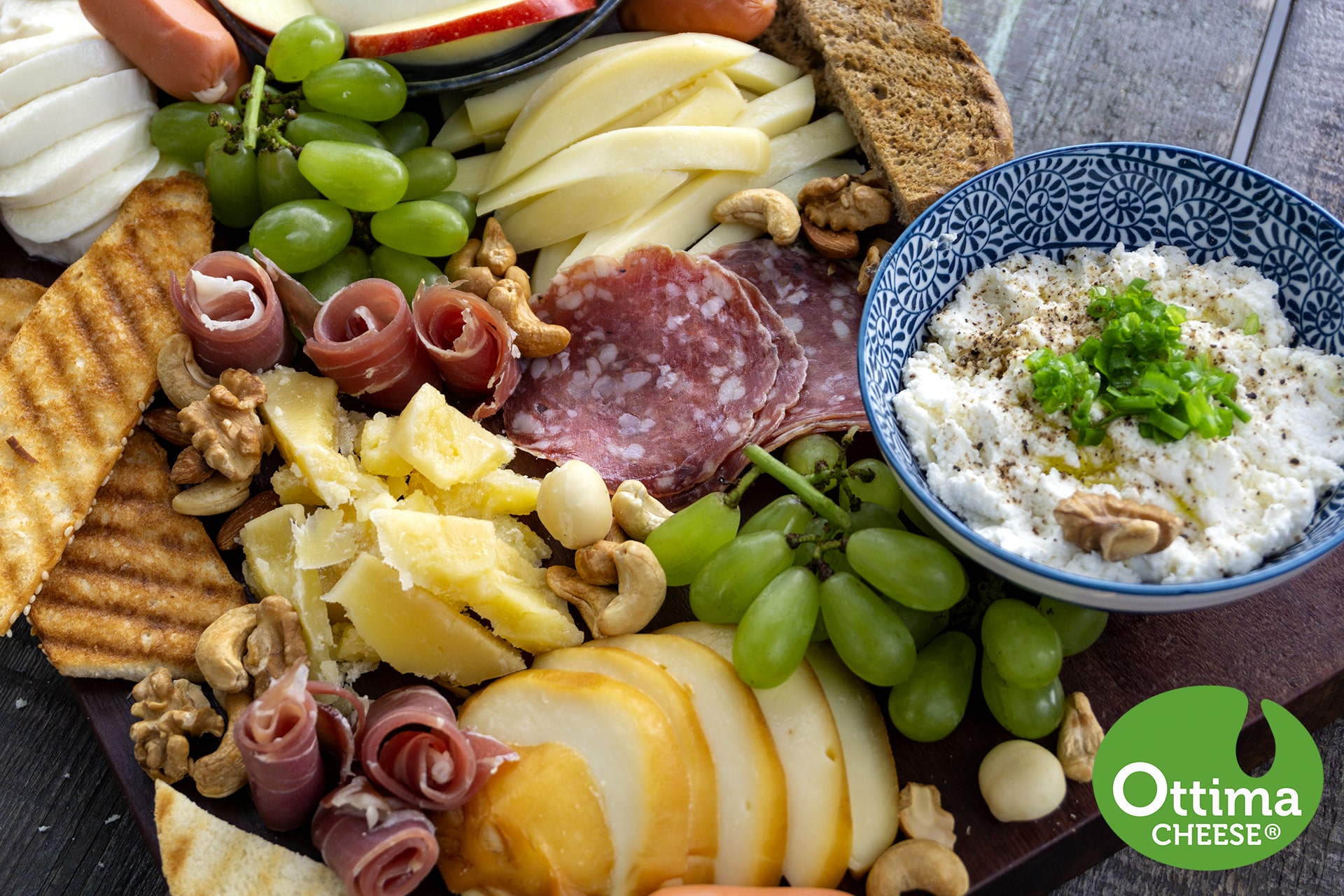 Credits: Studio DAG
4. What kind of food do you think of when you think of cheese?
The first that comes to mind is pasta. I used to sprinkle parmesan on my pasta, but now I prefer to make it with ricotta. I haven't tried it with mozzarella yet; at first the texture seemed weird to me, but now I like it very much. Now that I know what I can do with it—adding a little basil, salt, oil, tomatoes—I've developed a taste for it.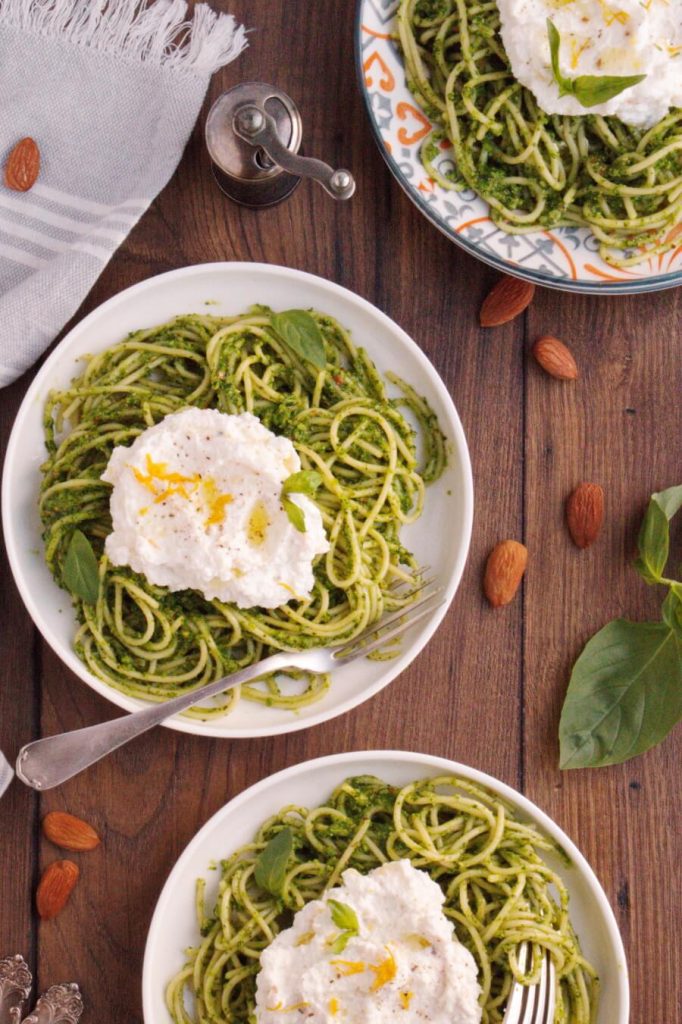 Credits: cook.me
5. Do you have any special memory of a meal you had with cheese that impressed you?
I'm lucky to have two Italian friends who introduced me to hard cheese and fresh cheese. They're really different! The hard cheese I tried that impressed me most was Parmigiano-Reggiano, it's one of the most famous cheeses in the world. I'm also very good with tiramisu with mascarpone!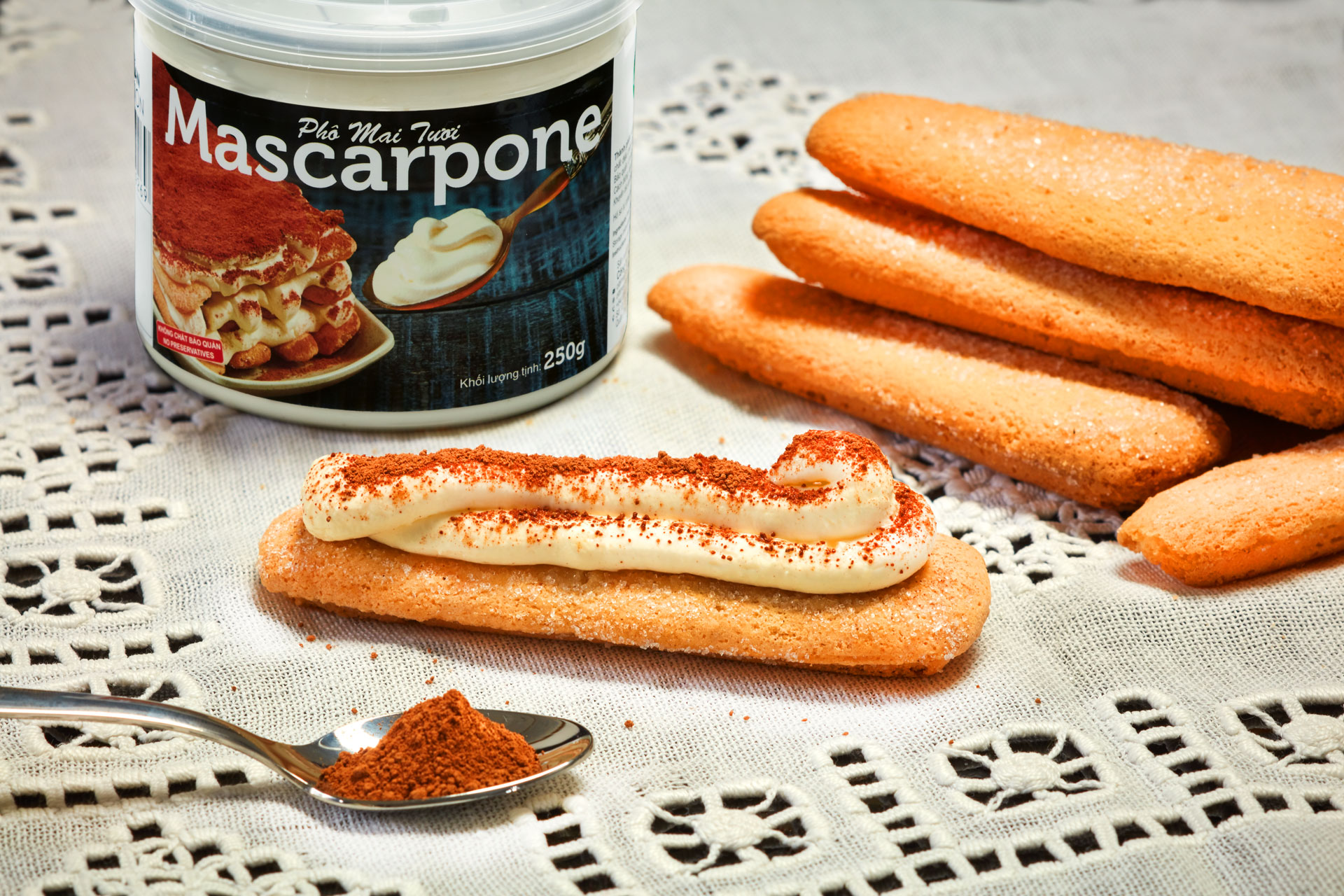 Credits: Studio DAG
6. Do you have fun eating cheese?
I enjoy fresh cheese—when you start to know how to eat it, then you like it, it's very nice. I know some people like to melt mozzarella cheese and play with those stretchy lines of cheese on pizza, but I haven't tried it!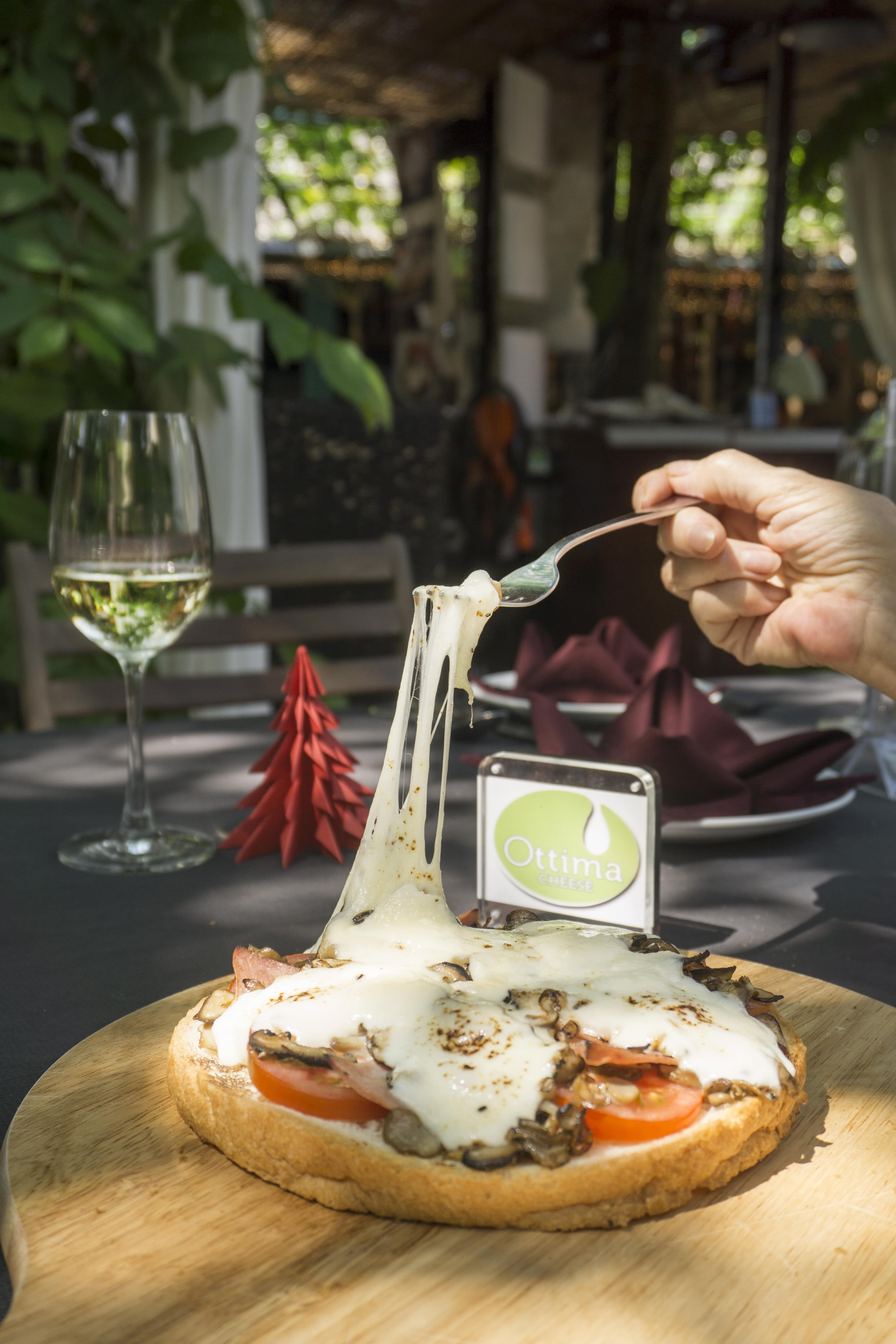 Credits: Studio DAG
7. What kinds of food do you eat with fresh cheese?
Many. Just tonight I had fresh cheese with lobster. I like it with pasta—and I've tried burrata over pizza, it's very good, and over tomatoes sometimes, that's very nice.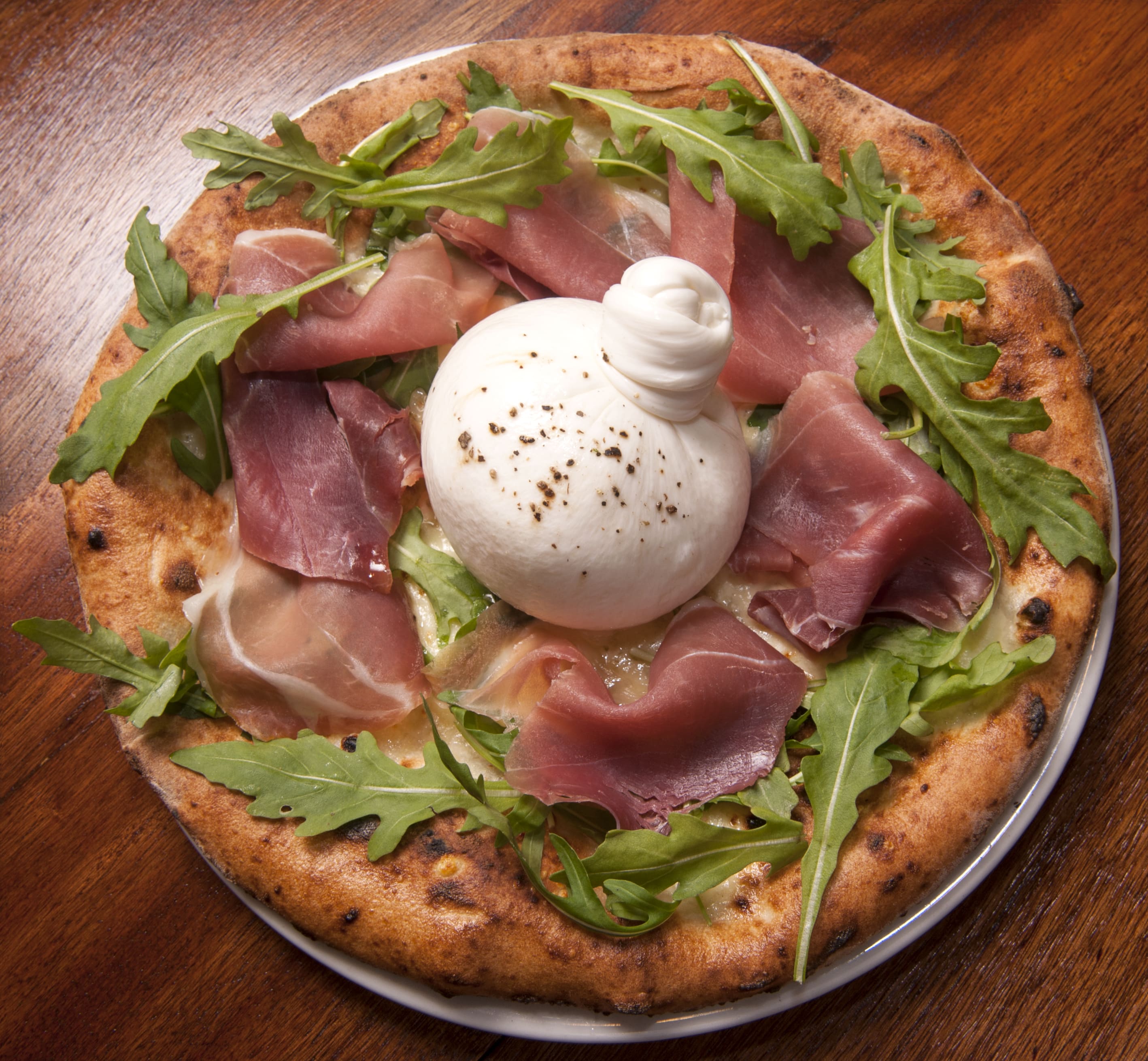 Credits: Studio DAG
8. How many kinds of cheese do you know?
Cheese to me is creamy, with a strong taste. The first cheese that comes to mind is parmesan. I also know about blue cheese and smoked cheese, high-condensed cheese, con bo cuoi, and fresh cheese such as burrata. Of course the names of fresh cheese are very difficult for me to remember. Is it Maserati? Mozzarella! It's like a motorbike name!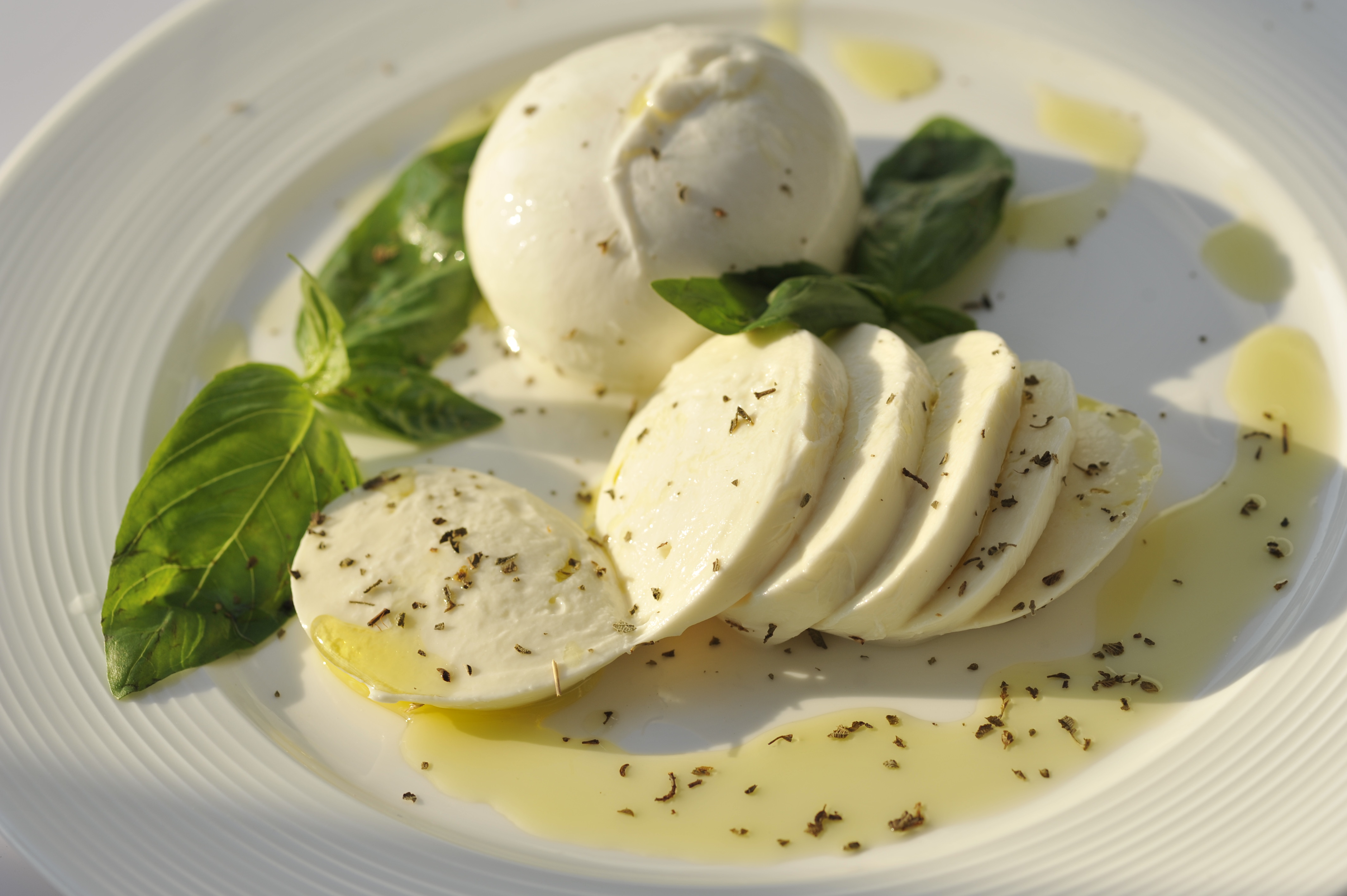 9. How do you think Vietnamese people see cheese?
I think most Vietnamese people aren't very familiar with cheese, they don't eat cheese regularly, but they should try it—because I think when they know how to eat cheese it brings more taste with wine, food, meat, everything! They should try to learn how to eat cheese, especially fresh cheese.
10. What Vietnamese food do you think will go well with cheese?
That's a difficult question! It's good with oysters, and we can use it to make sweet cakes with cheese. Shrimp with cheese works too. I think of it in connection with creme brulee and maybe Vietnamese banh mi bread. Although I'm not sure about that. Perhaps Salmon, a kind of salty fish that is made in a pot. Just like the dishes in Italy that are made with fish and blue cheese. Not many Vietnamese people can appreciate blue cheese, though, and it would dominate the dish. Another possibility is cheese pancake, a traditional pancake that could be made with cheese. Hoanh thanh (wontons) could be nice paired with cheese. Nam huong mushrooms is good, but it's best when you mix it when you produce the cheese so the flavor can be infused into it.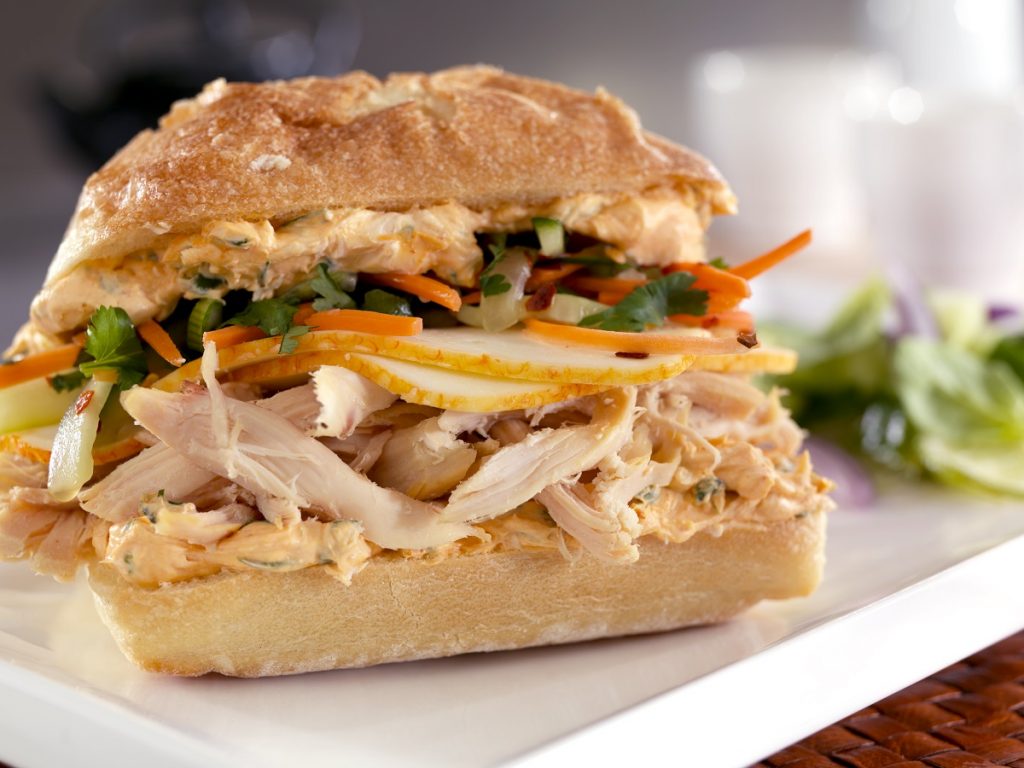 Credits: klondikecheese
11. Do you think Vietnamese people could learn to appreciate it?
Of course. The more they eat it, the more they like it. It's like nuoc mam for foreigners, they hate it at first and then they learn to love it. For the young guys, if they eat cheese and know how to make things with it, then they'll really know how to appreciate it. When people don't know what to do with it, they don't even dare to enjoy it!
It's now easy to buy fresh cheese in HCMC through our website. Why not try a little, check out some of our recipes, and see if you can develop your own appreciation for fresh cheese in Vietnam.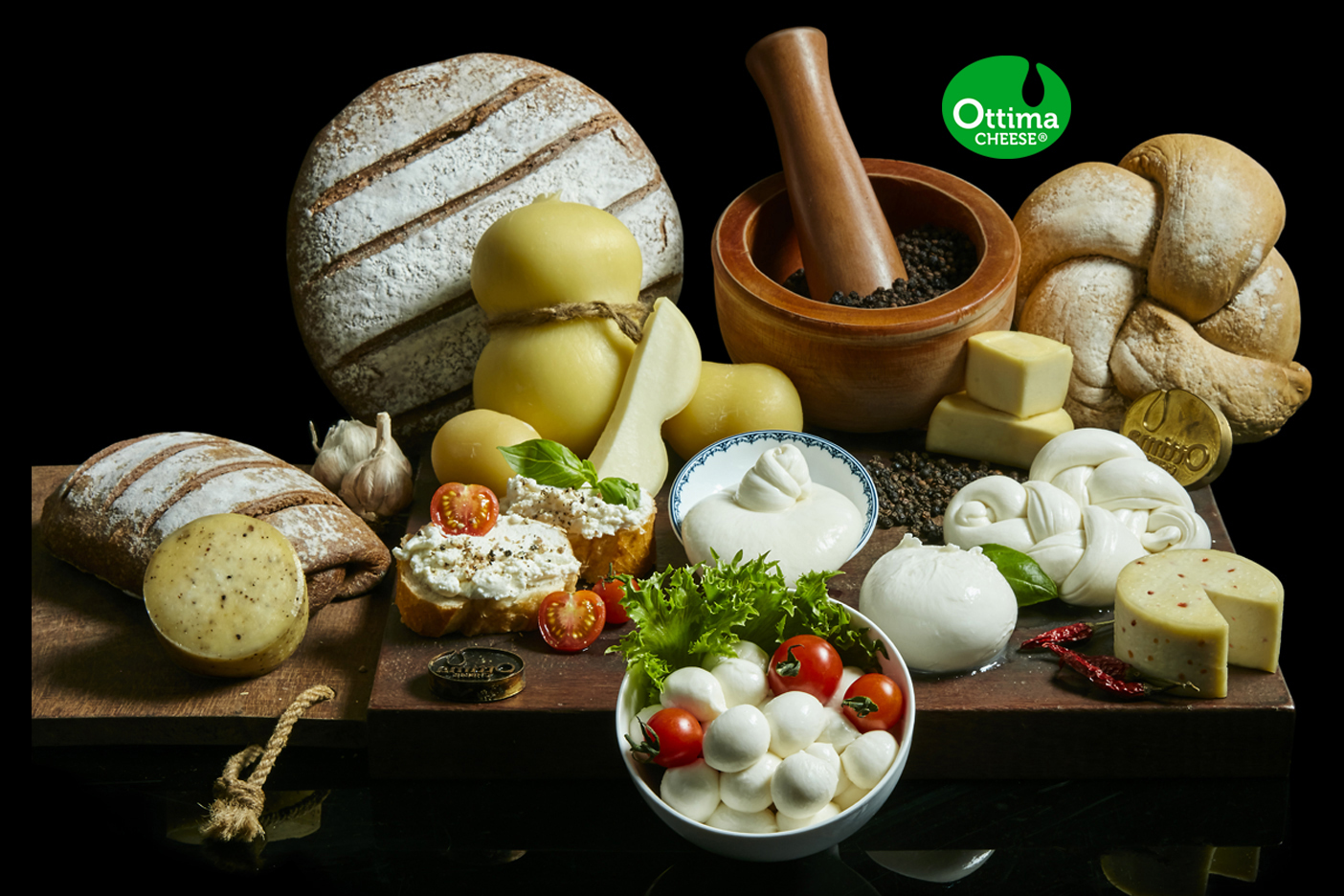 Credits: Studio DAG
Ottima Cheese Team
View Products