View Products
For a product that was never traditionally part of the Vietnamese diet, cheese is now everywhere in this country. What brought it from the other side of the globe and established it as part of the local culture?
Cheese was first introduced into Vietnam back in the old days of the French occupation. After the colonies were established here in the 1860s, the authorities shipped in cattle so that the colonists could enjoy the same diet they had in Europe which meant they could produce milk and cheese in the country for the first time.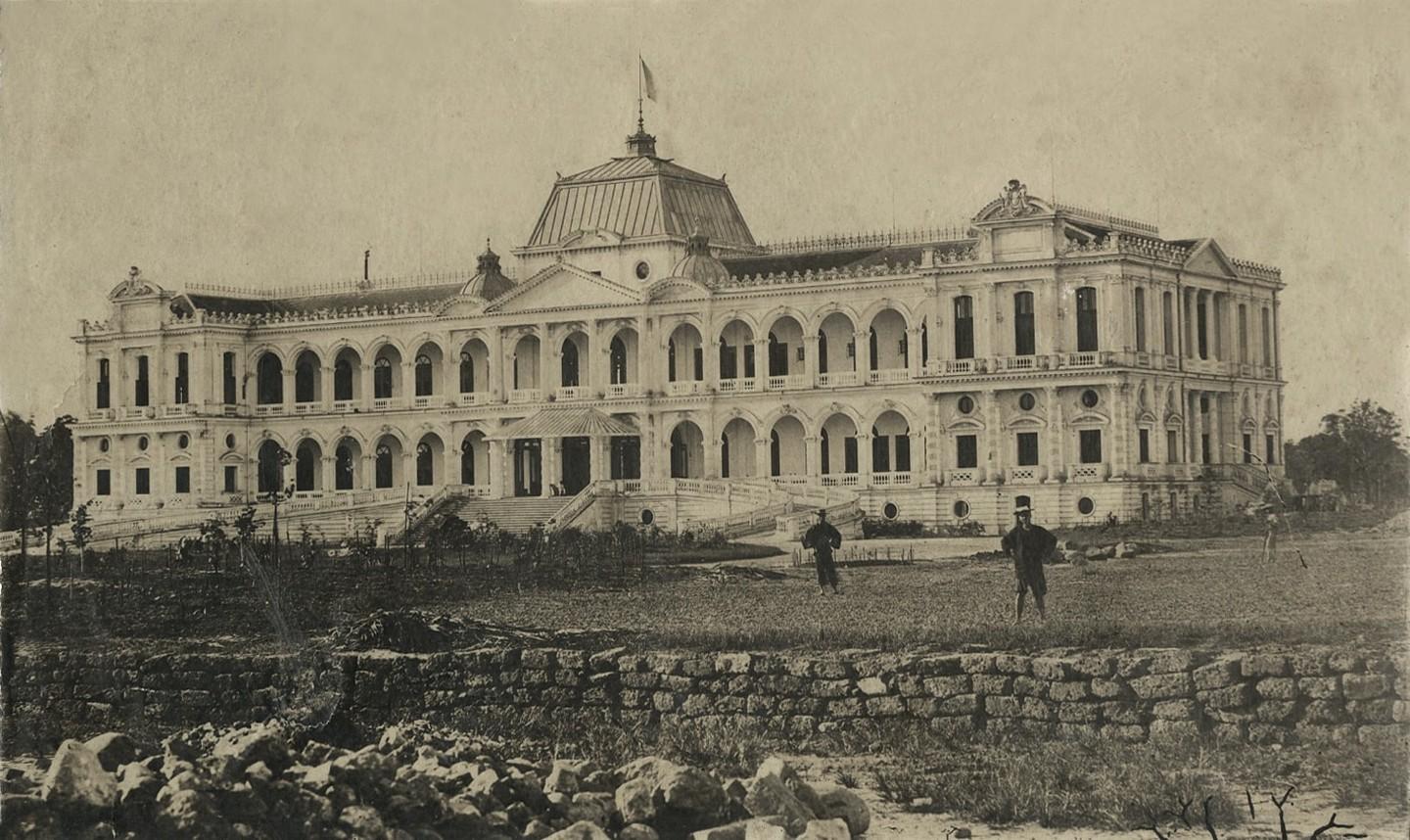 French Governor's Palace in Saigon (1875) - photo by Emile Gsell
The quantity of fresh cheese in Vietnam wasn't high, however, and the climate wasn't conducive to storing cheese before the advent of refrigeration, so people were not making fresh cheese at home. With its low supply and high value at the time, cheese thus remained exclusively available to the French. This changed in World War I when two German warehouses in the region were taken over by the French military that were filled with among other things - lots and lots of cheese. Many of the French left the country to join the fight, and so the confiscated cheese suddenly flooded the market and became broadly available and affordable to local Vietnamese for the first time, along with cold cuts and baguettes. For most, it was the first time to enjoy a unique flavour that had once been forbidden to them.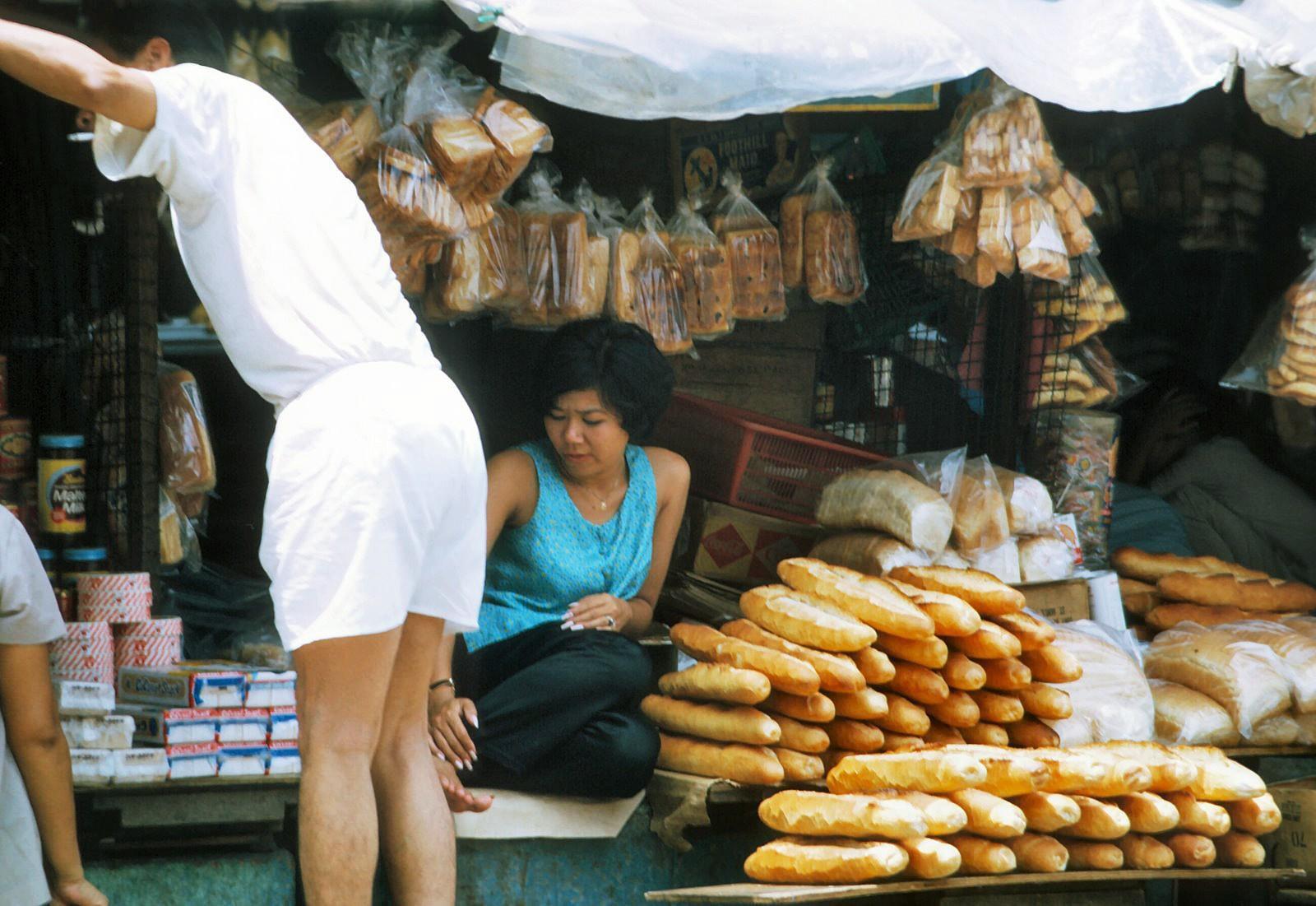 Vietnamese woman with bakery and cheese store 1969 - photo by David Staszak
Once they'd had a taste, the demand was set and eventually French firm Fromageries Bel moved in to capture the entire Vietnamese market with a popular cheese.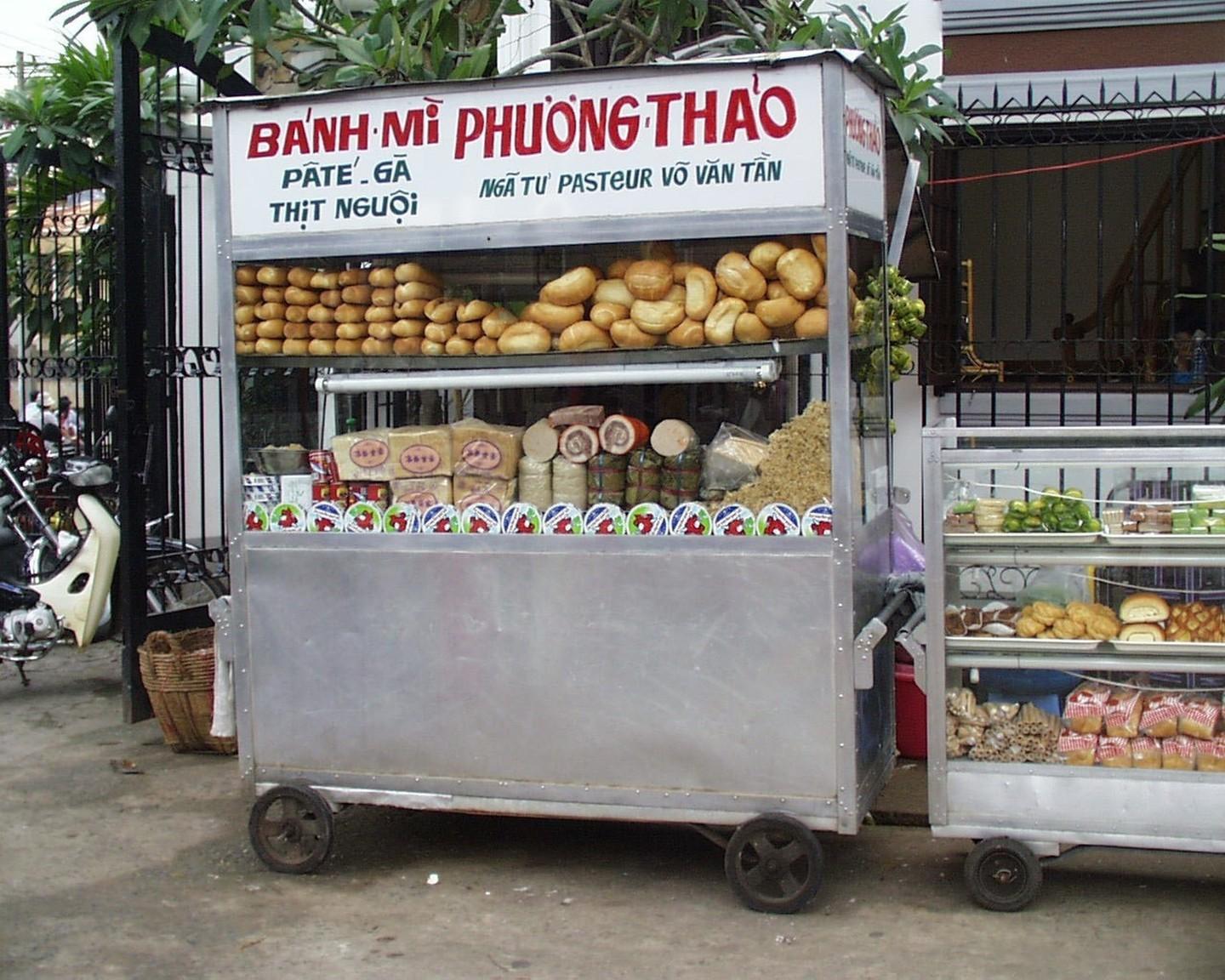 Banh mi food cart with a famous cheese in Viet Nam 1998 - photo by Jean-Marie Hullot
Refrigeration and economic growth in general has brought many new varieties of processed cheese to Vietnam. Young people in particular are now very familiar with cheese, and associate it mostly with the worldwide favourite treat for teens pizza. For many, cheese is the one ingredient that makes pizza fun with its topping of soft mozzarella that melts and stretches as each slice is lifted from the tray. More recently, the world-famous burrata - a fresh Italian milky cheese made from mozzarella and cream has arrived in the country, with suppliers such as Ottima Cheese inspiring a new wave of curiosity about the potential of cheese as a novel part of a meal.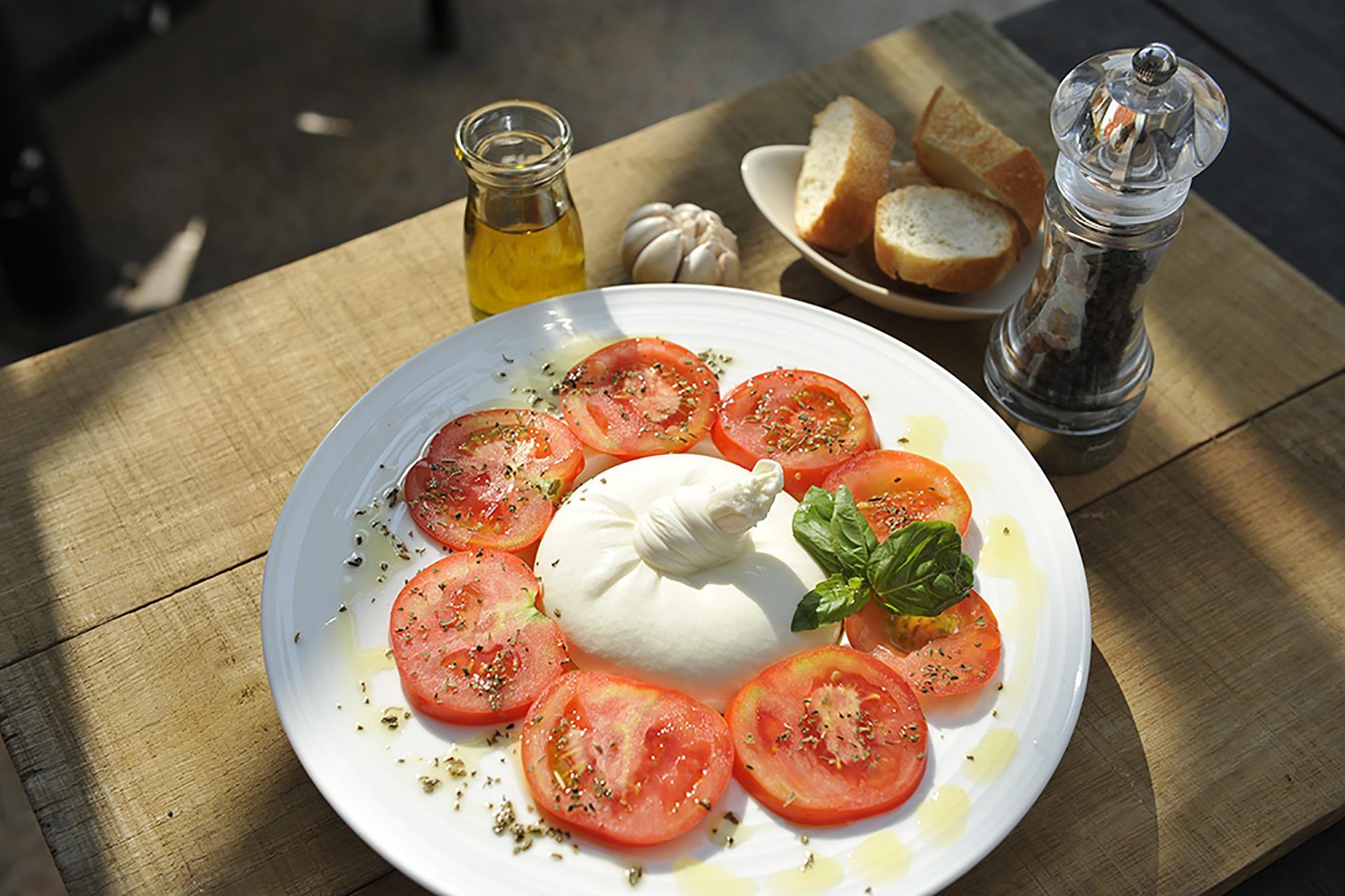 The Vietnamese market has yet to acquire a taste for hard cheeses or those with cultivated mold rinds, which are designed to give the cheese a stronger flavour. They have, however, begun to appreciate the unparalleled taste of locally-produced fresh cheese brands cultivated in a traditional way with simple and natural ingredients, just as cheese should really be made. Today, fresh cheese in Saigon is available at last.
Ottima Cheese Team
View Products